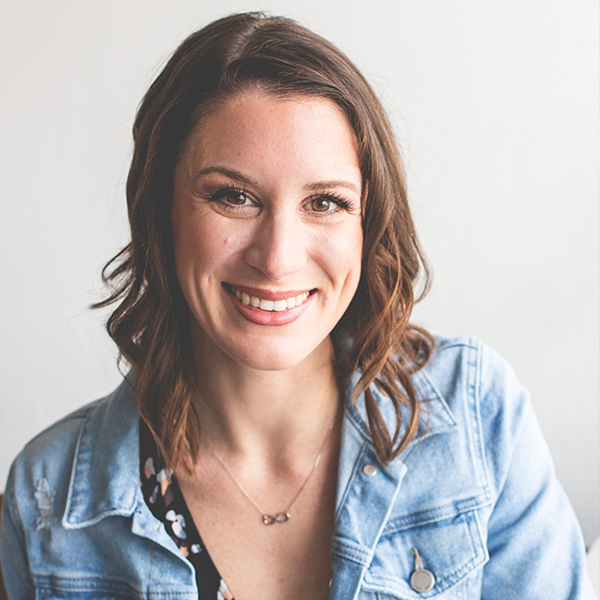 Ariel Naumann
Who I Am and Why I Do What I Do
Ariel supports her clients throughout the home financing process by providing education and guidance every step of the way. In order to offer optimal mortgage strategies, Ariel works closely with her clients to understand their unique needs and long-term goals. Her objective is to empower clients with everything they need to make sound decisions when it comes to home financing.
As a Certified Educator with the Washington State Housing Finance Commission and a Certified Military Home Specialist with Boots Across America, Ariel possesses a diverse knowledge of home financing solutions. She has served in the mortgage industry since 2017, after the experience of buying her first home inspired her to help others do the same.
Ariel was born in Virginia and grew up in Washington. She has called Kitsap County home for most of her life. Outside of work, she enjoys exploring the great outdoors, reading, writing, and spending quality time at home with her family and two dogs.