About Me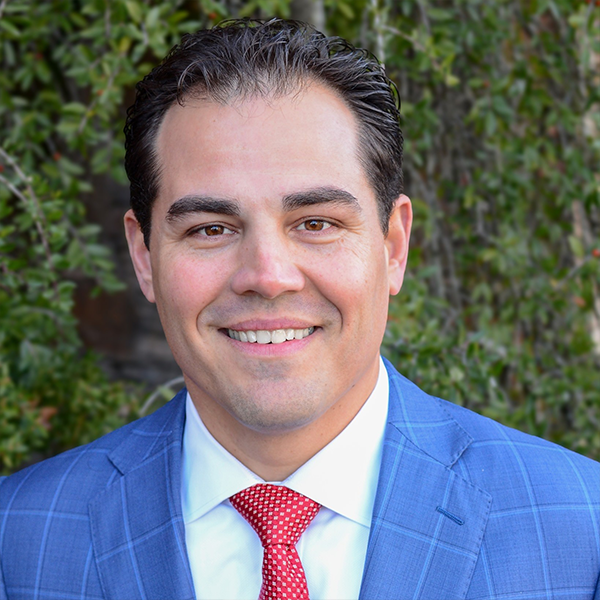 Guided by a heart for service, Dio joined the mortgage industry in 2006. I honestly love working with people, and this business is an opportunity to do that while making a positive, meaningful impact in their lives, he says. I'm honored to wake up every day and help people achieve the amazing milestone of homeownership.
Dio offers a keen understanding of today's lending environment. With in-depth insight into a wide range of loan guidelines, he can recommend solutions to clients who may have unconventional finances or complex mortgage needs.
Originally from Colorado, Dio has lived in Arkansas for most of his life. Since launching his mortgage career, he has overseen his own branch as either an independent broker or retail manager of a larger organization. In 2017, he made Cornerstone Home Lending his professional home because of the company's unique corporate culture and customer-first platform.
Outside of work, Dio inspires excellence, leadership, perseverance, and achievement as a youth football coach. You'll also find Dio cheering the loudest for his beloved Razorbacks no matter the season!