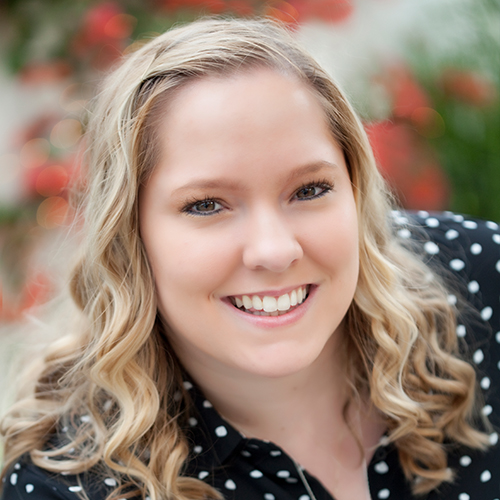 Allycyn Karpinski is the Operations Manager for the HLC Team. Having worked in the industry as a Receptionist, Loan Officer Assistant, and now as the Operations Manager, Allycyn has been a part of every step of the loan process, from beginning to end. Knowing all the steps involved allows her to provide clear and thorough guidance to customers, ensuring a smooth process for all.
Allycyn takes pride in being able to learn quickly and succeed at new tasks, always with the intention of helping others to succeed as well. She is known for being diligent, trustworthy, and reliable, and says, " Having others depend on me holds me accountable, which makes me work even harder in everything I do."
A native Californian, Allycyn has lived her entire life in Upland. When she's not working, her time is dedicated to her husband and her one-year-old son, who is her world.