With over 22 years of residential financing experience, Kelly is passionate about education! As a certified continuing education instructor, she is devoted to helping the real estate community grow and succeed through education. She has taught more than a hundred continuing education classes, lunch and learns and special presentations on countless topics for real estate agents.
She also believes in educating her community. In addition to helping consumers understand the mortgage process, Kelly has a passion for spreading the word that it is possible to buy a home again after a foreclosure, short sale or bankruptcy (a topic she shared when appearing on national television in a special segment of "Designing Spaces" during two episodes on Lifetime TV). She also helps educate her local community weekly on numerous subjects as a regular featured speaker on The American Dream TV show in the Phoenix marketplace.
Kelly is a dynamic speaker who has been a special guest at several mortgage industry events across the nation including Todd Duncan Sales Mastery, Lender's One Conference, Mortgage Girlfriend Mastermind to name just a few. You may also see her on YouTube as a periodic guest speaker on the Mortgage Coach Productivity Mastermind with Dave Savage.
Besides Mortgage Lending, one of the topics Kelly enjoys sharing is Video Marketing. When she started her YouTube Channel in 2014, there was an increase of 34% in her business the very first year and steady residual growth since. This has led her to receive a 2018 YouTube Video Influencer Award from BombBomb. CLICK HERE to view and subscribe to Kelly's Channel. Also, check out a recent sample of Kelly speaking on video marketing at the Pinnacle Peak RMS Event in Scottsdale, AZ above.
If you are interested in having Kelly speak at your next event, please contact Marketing Director, Chey Loraine-Gerz [email protected], for more information and to schedule.
Available CE Classes:
Check-out the current CE classes taught by Kelly Zitlow below. In addition to these topics, Kelly can also speak on a variety of subjects (non-CE) for Lunch & Learns or Special Presentations including but not limited to; Video Marketing, Low Down Payment Loans, VA loans, Jumbo loans, First Time Home Buyer Programs, Buying After a Foreclosure, Credit, Prospecting, Business Planning and much more!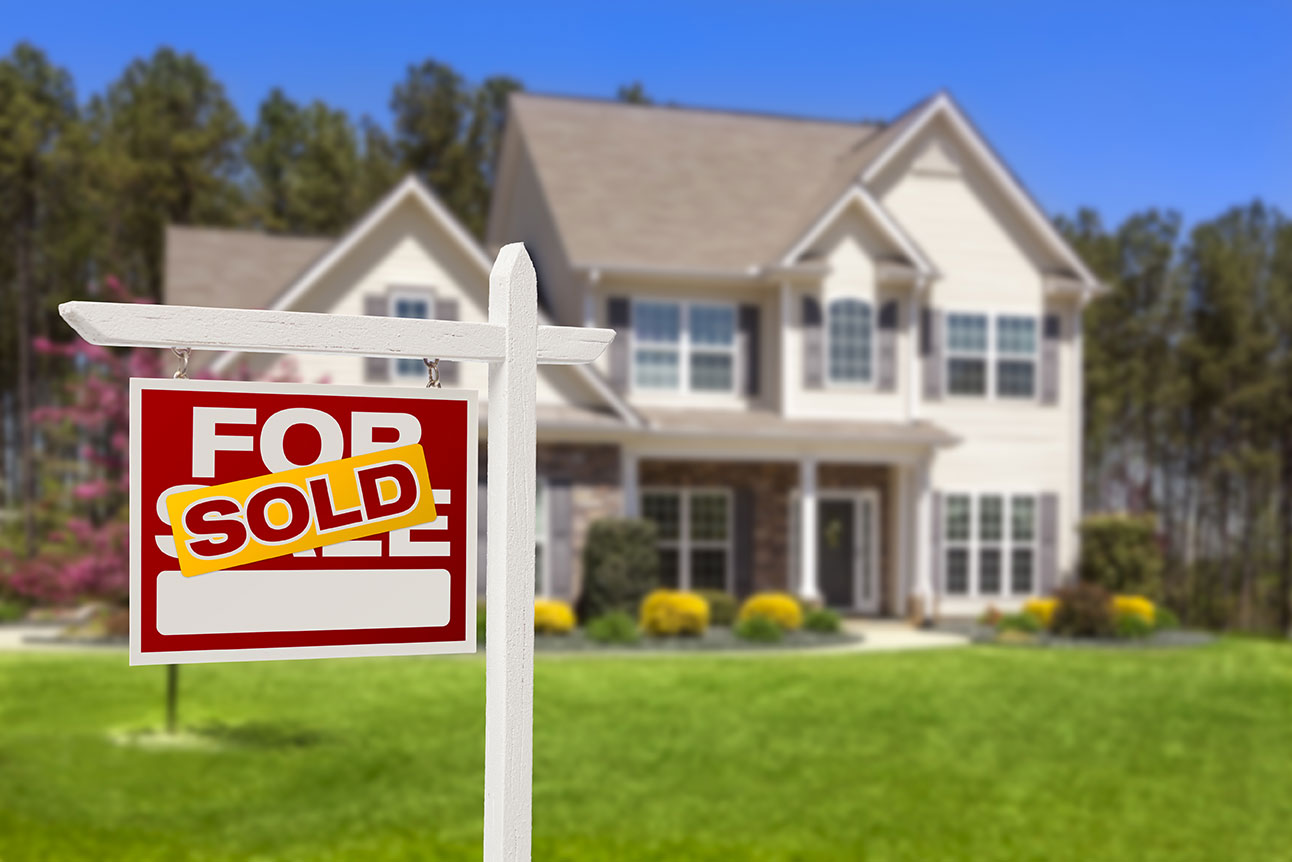 Residential Financing in Today's Market
Contract Law — 3 Hour CE Course
Learn the secrets of mortgage lending! Don't miss this dynamic class taught by mortgage lending specialist, Kelly Zitlow. With over 22 years of residential lending experience, Kelly shares secrets of the lending industry you'll wish you had known before, to help you close more deals!
An in-depth review of the financing section of the AAR contract
Review of current programs: Conventional, FHA, and VA loans.
Buying a home after a Short Sale, Bankruptcy or Foreclosure
Credit reporting, improving credit scores for Mortgages…and MORE!
Understanding Your Credit Potential
Fair Housing — 3 Hour CE Course
Explore the credit world and how it came about; look at common issues consumers are facing regarding their credit profile and how they can properly go about making improvements to the score; Agents will also learn tips and tricks to help more potential buyers achieve home ownership.
The History of Credit Scoring
Impact of Credit Score on a Loan
Credit Score Algorithms
Credit Delinquencies and Errors
Buying a Home After: Short Sale vs. Foreclosure vs. Deed in Lieu
Maximizing Credit Scores
Tips & Common Questions