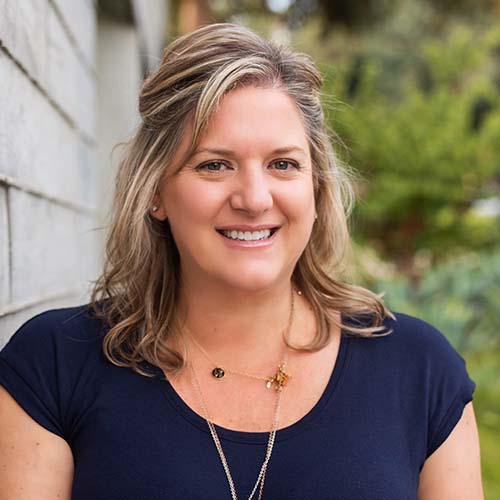 Monica Moraga-Towner is a Processing Manager and has been with the HLC Team for 18 years. Monica started in the mortgage business as a receptionist, but quickly outgrew the position and began working as a processor.
Monica enjoys the challenge of making the home purchasing process an overall great experience, and she thrives on the excitement and challenge of helping people reach their goals. Her immense talent as a processor shows through her strong work ethic and in the level of work she provides delivering great results for her clients.
A Claremont native, Monica never plans to leave the town where she grew up. Her lifelong residence means she personally knows many of the Realtors and borrowers who work with the HLC Team, making her job even more enjoyable when she recognizes a familiar face.
Outside of the office, family is Monica's top priority. She and her husband have three children, two who keep them busy running to and from sporting events and a toddler who always keeps them on their toes.