Marketing
Our award-winning, in-house marketing team was created for the sole purpose of supporting our originators. Which means you won't have to hire a third-party service or settle for boring, bland collateral that looks like everyone else's.
100% Free=Unlimited Sales Support
From new designs to thousands of available templates plus video, web design, and social media support, we have everything you need to reach your audience.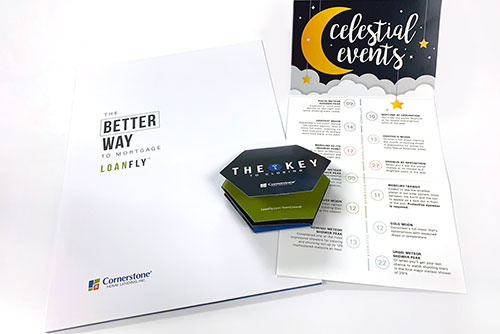 Print Media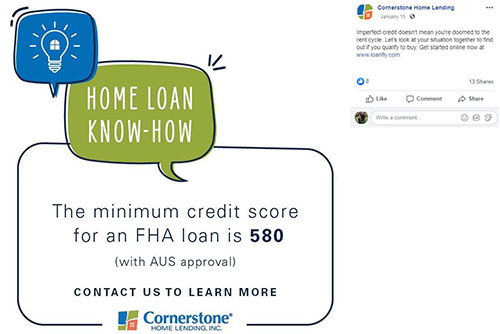 Social Media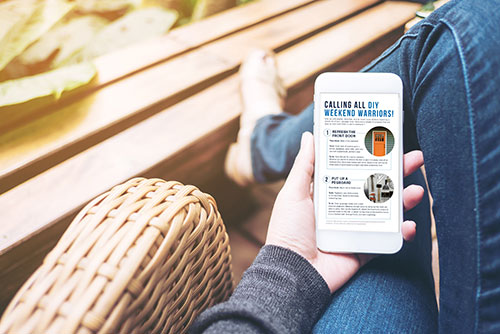 Email Campaigns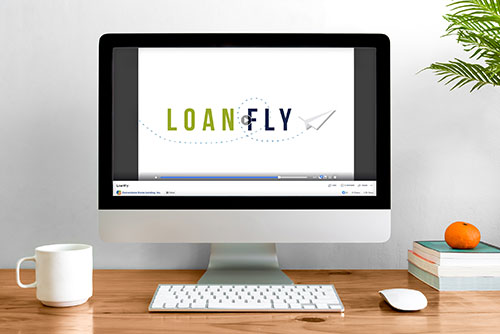 Video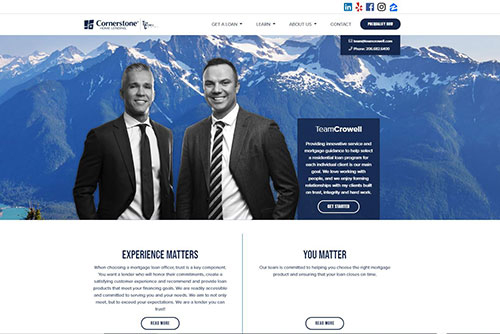 Web Design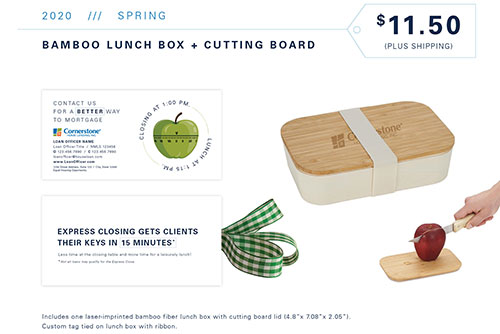 Blitz Campaigns
Event Support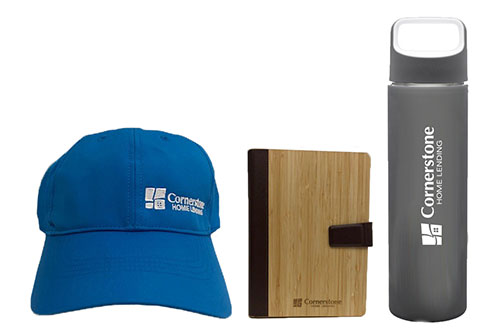 Promotional Items
Communication and Coaching
Want to speak with the CEO? Go for it – Marc Laird is ready to talk! When you join Cornerstone, you'll have direct access to Marc and our executive leadership team. Plus, our secondary marketing, underwriting, and marketing teams make sure you're in the know. From calls and webinars to podcasts, newsletters, and training sessions, you can always access the information you need to grow your business.