Loan Officer Support
Our commitment to superior service begins with our talented and dedicated team members.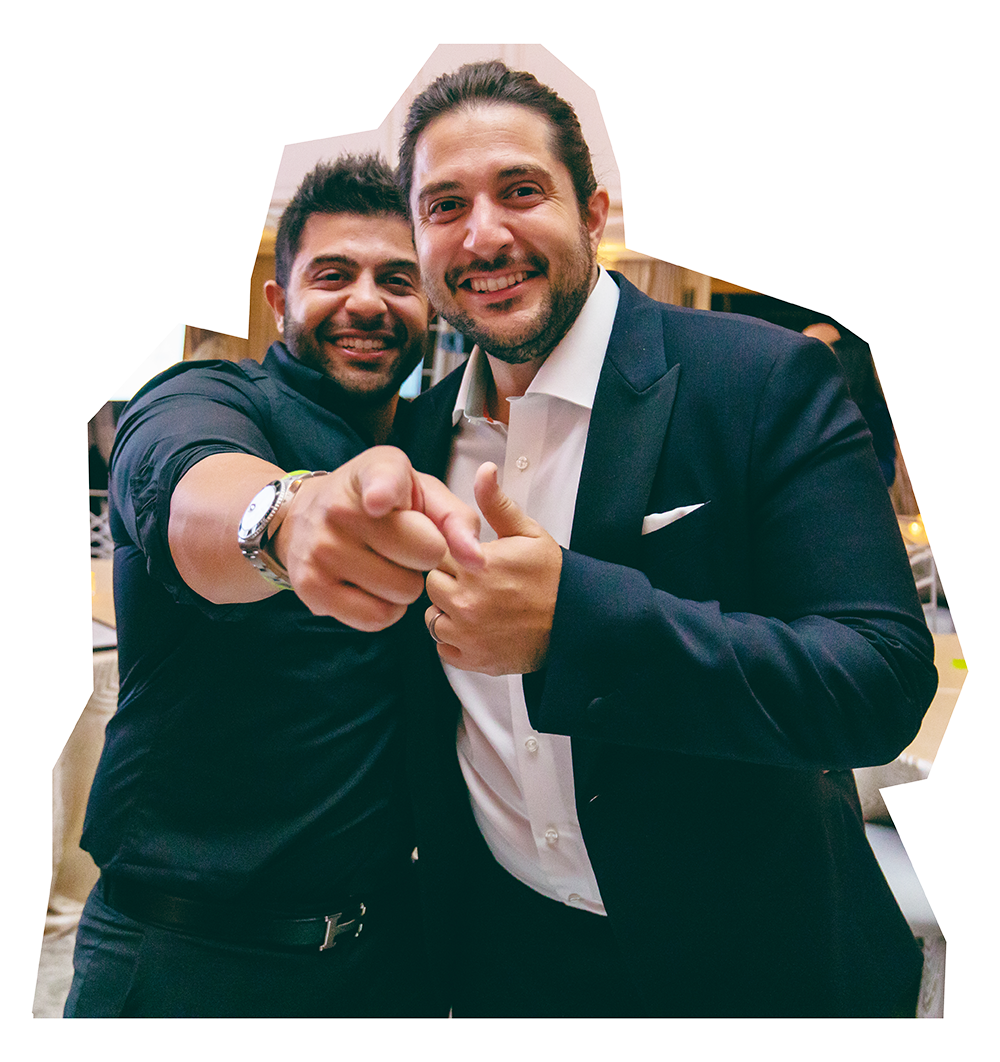 Our commitment to superior service begins with our talented and dedicated team members. We invest in the products, services and technology that will create competitive advantages for our Loan Originators. In addition, with support from Loan Servicing, Marketing, Secondary Marketing and Information Technology, we go above and beyond to give our Loan Originators the tools they need to be successful.
Marketing
Cornerstone's Marketing Department handles all marketing, database management and promotional activities for our Loan Originators at a fraction of the cost of outside vendors. Past customers receive a minimum of four touches annually from the Cornerstone Loan Originator, with minimal time involvement by the Loan Originator.
Premier marketing collateral customized and tailored to each specific Loan Originator
Turnkey marketing programs to support our Loan Originators' relationships with past clients and referral sources
Online catalog featuring hundreds of marketing templates and promotional items
Inexpensive resource - 50% cost savings compared to outside alternatives
Quick turnaround times
One-stop shop that handles all of the details
Secondary Marketing
Cornerstone's Loan Officers are supported by a team of Secondary Marketing professionals that are dedicated to finding the most competitive product and price for borrowers' specific needs.
Our Secondary Marketing specialists train our Loan Officers on Cornerstone's proprietary Automated Pricing Engine. This unique web-based pricing tool searches our dozens of approved investor sources for the best placement of our customer's loan. This system allows our Loan Officers to enter a borrower's credit score and loan information and instantly receive a complete listing of all available investor loan programs and current pricing.
IT Support
The Information Technology (IT) Department provides you with the tools needed to ensure a streamlined and efficient work environment.
Cornerstone's IT Department delivers instant support and solutions for our Loan Officers, including personalized website creation and management. A staff of technology specialists and programmers are on hand via a live Help Desk and available after hours to assist Team Members.
In alignment with Cornerstone's goal to provide Loan Originators excellence in technology, we offer an advanced end-to-end LOS system called Loansoft. Cornerstone's proprietary LOS features an integrated system that provides assistance from application to closing, intelligent third-party service orders, XML-based web services and third-party document preparation. Cornerstone is proud to offer paperless mortgage processes.
Through these and many other services, Cornerstone's IT Department looks forward to helping you promote and maintain your loan origination business.