Efficient Onboarding
When you join Cornerstone, our entire team has your back so you can get straight to production.
Marketing — You work directly with a marketing coordinator who ensures everything from your business cards to your website and personalized app are ready to go. Plus, our CRM experts will guide you through managing your database.
Licensing — Our licensing team cares as much about getting your credentials as you do–and it shows in their speed and efficiency. Your license will be active at the earliest possible second.
Training — We don't bombard you with hours upon hours of training. We give you what's important and required, and set you free to reach your sales goals.
Expert Support
You're not alone in this — but we also don't smother you! We remove the obstacles you'll find with our competitors to create a seamless process that you can run with.
Product Innovation — Our secondary marketing team consistently provides new opportunities to make programs available to your clients including:

Renovation
Condos
Builder programs
Disaster relief
Manufactured homes
And the list goes on!

Marketing — You have value to give to your partners and clients, and our marketing team is ready with the tools you need to engage. There is no project too big, and yet even the smallest requests are given detailed care.
Joint Ventures — We are the number one joint venture mortgage lender in the country. Our team knows the ins and outs of startup ventures, and we love working with producers who are ready to give it their all.
In-House Operations
We keep your transactions close to home. That means you receive transparent communication, quick responses, and efficient processes from the first contact all the way through closing.
Our support staff to loan originator ratio of 5.2:1 is unmatched in the industry.
Specialty product teams are constantly adding new products to our already expansive portfolio.
Our team works closely with dedicated MI providers, title companies, and insurance agents to keep every step of our process in the hands of someone who cares about the success of your transaction.
Our company culture is founded on a service. You won't find a "whatever it takes" attitude like ours anywhere else.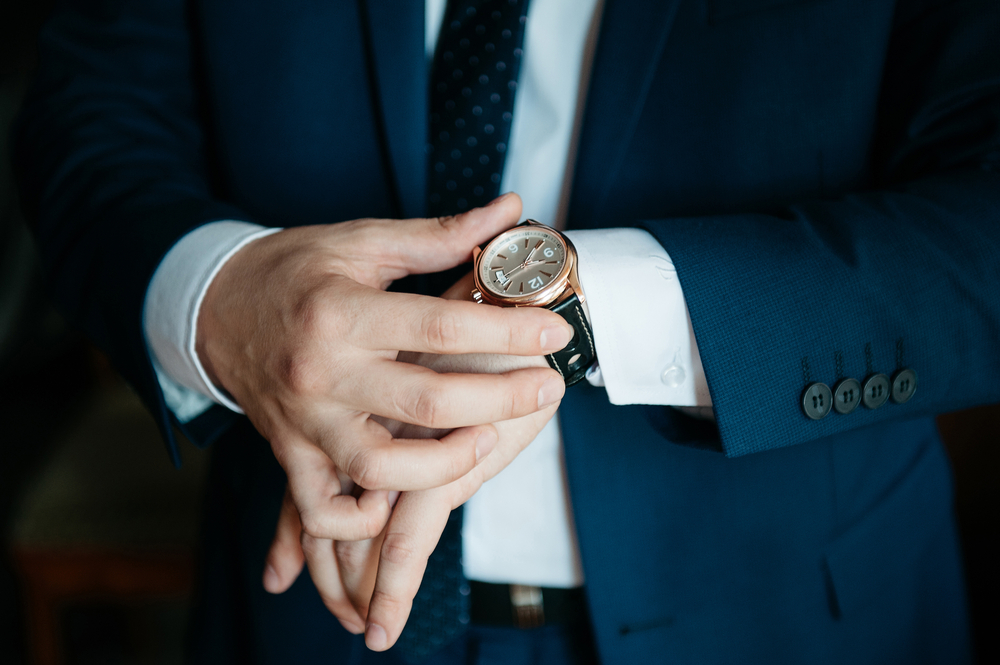 On Time, Every Time
Our commitment to on-time closings is a top priority on every loan, every time. That's why we offer the following programs to ensure your clients receive the best service possible.
Lock, Shop, and Go — Your clients can lock in their rate for an extended period then shop later. This removes the stress of watching a volatile market unfold.
Early Bird Approval — With Early Bird, your clients are fully approved for a loan – not just prequalified. Once they find the home they want, they can make an offer that's as good as cash.
10-Day Close — From start to finish, we can get your clients prequalified, approved, underwritten, and closed in only 10 days. This is awesome for your clients, but also your partners who have sales goals to reach.
Express Closing — It only takes 15 minutes at the closing table to get your clients their keys. We have created a seamless closing process in all of our markets to get your clients and partners in and out in no time.