Meet the Cornerstone Home Lending Team
Cornerstone is a full-service mortgage lender. We offer a variety of mortgage options, home loan programs, and competitive pricing from a wide range of national investors. With in-house processing, underwriting, and funding, Cornerstone is 100% committed to on-time closings and satisfying home-financing experiences.
We look forward to serving you!
Simply Remarkable Financing
Since 1988, Cornerstone has made a positive difference in people's lives. Our staff of caring, seasoned mortgage professionals is passionate about helping people become homeowners.
Founded by Marc N. Laird and Judy Belanger in Houston, Texas, Cornerstone has steadily grown into one of the largest privately-held mortgage companies in the country.
Cornerstone by the Numbers
More than 1,950 team members in 100+ branches throughout the United States
Licensed to lend in 38 states and the District of Columbia
#1 non-bank lender in Texas (Based on HMDA data for Cornerstone Home Lending and its affiliates)
Cornerstone's CEO, Marc Laird received the Top Workplaces CEO Leadership Award in 2017, among Houston's largest companies
Houston Chronicle Top Workplaces Winner, 2010-2020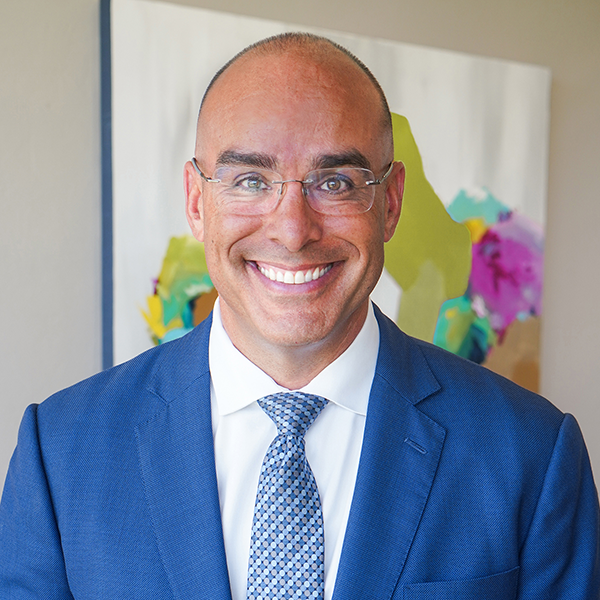 Cody Hardridge
NMLS #329626
Loan Officer

Welcome! I appreciate the opportunity to visit with you about this important financial transaction. When my team and I meet most of our customers for the first time, many of them think that we are simply in the business of providing mortgages. We see things a little differently.
We consider ourselves to be in the business of adding value to the lives of our customers. My goal is to demonstrate this to you by providing a high level of attention and service throughout the loan process.
I am a Native Oklahoman and Citizen of the Muskogee-Creek Nation. I was born with a fraternal twin named Starr Hardridge, who is a renowned Native American Artist. I am also proud to have served a successful tour in the United States Marine Corps. When I am not following my passion of creating excellence in my profession, I am spending time with my wife, Vannessa, and three children, Caden, Bella and Caley.
Jenn Musgrove
Client Specialist, Licensed
NMLS 445808
Vannessa Hardridge
Client Specialist, Licensed
NMLS 403763
Rebecca Muzny
Client Specialist, Licensed
NMLS 999043
Caley Hardridge
Client Concierge
Sarah Tello
Closing Coordinator, Licensed
NMLS 1773572
Christy Peterson
Senior Loan Analyst, Licensed
NMLS 1443530