Who We Are and Why We Do What We Do
The Sheir Team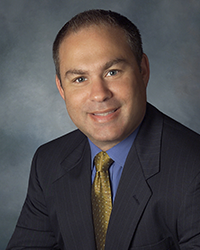 About David
David Sheir, Regional Sales Manager and Sr. Loan Officer at Cornerstone Home Lending, Inc., is a seasoned professional with more than 15 years of experience in the industry. Born and raised on North Miami Beach, he attended Florida State University and graduated with a Master's Degree in Accounting and Finance. He also holds a CPA license in the state of Florida.
David implements a consultative approach with all of his clients. He takes the time to ask questions.
What differentiates David from other mortgage advisors is customer service. David is passionate about educating and informing his clients of the programs and options available to them. Through timely and proactive communication, David delivers the highest quality of service to every client.
When David is not helping families obtain their dream of home ownership, he loves cheering on his favorite sports teams, the Miami Heat and Miami Dolphins. In addition to professional sports teams, David is also actively involved in youth sports. He currently serves as the Assistant Tackle Football coach for the Plantation Wildcats!
For a customer-centered home-financing approach, contact David Sheir at [email protected]


Jay Aquino
Production Associate
NMLS 1008446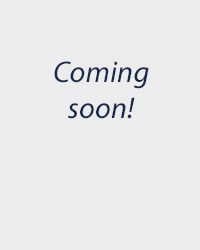 Christy Sturgis
Processor