Cornerstone Home Lending
David Stephenson Team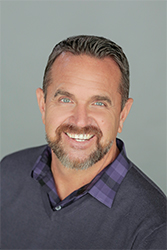 David Stephenson
Mortgage Branch Manager
Lead Loan Officer
NMLS 181057
Office:
970.624.0555
Fax:
866.422.8582
[email protected]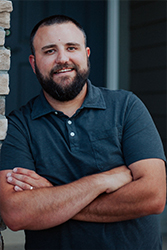 Greg Bentley
Production Associate
NMLS 1976107
Office:
970.775.8562
[email protected]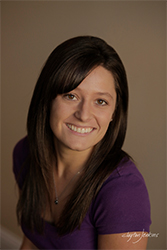 Amanda Chapman
Licensed Processor | Assistant
NMLS 1044122
[email protected]
Welcome! We're glad you're here.
Providing innovative service and mortgage guidance to help select a residential loan program for each individual client is our main goal. We love working with people, and we enjoy forming relationships with our clients built on trust, integrity and hard work.
Please don't hesitate to contact our team should you have questions about your current mortgage, prequalification for a new mortgage or any other home-financing needs. Also, please feel free to pass on our names to any friends or relatives who you think may benefit from our services. Referrals are the highest compliment we can receive!
Prequalify
Early Bird Approval
We think getting a home loan should be to your advantage. With Early Bird Approval, we're giving you the power of a cash buyer. Learn more by watching our video below.
LoanFly the Mortgage App
Whether you're always on-the-go, have a need for speed, looking for personal service or all three—with LoanFly you can soar through the home loan process the way you want. We know it can seem complicated, but with LoanFly buying a house doesn't have to be hard. Download our free mortgage app today.

Payment Calculator
Mortgage Estimator Tool
Purchase Price
% Down Payment
$ Down Payment
% Interest Rate
Mortgage Length (Years)
Yearly HOA Fee
Tax Rate
Mortgage Insurance
Private mortgage insurance typically costs between 0.5% to 1% of the entire loan amount on an annual basis.
Home Owners Insurance
Expect to pay $35 a month per $100,000 in home value.
Your Monthly Payment
$1,838
Find Out If You Qualify