Meet the Mark Townsend Team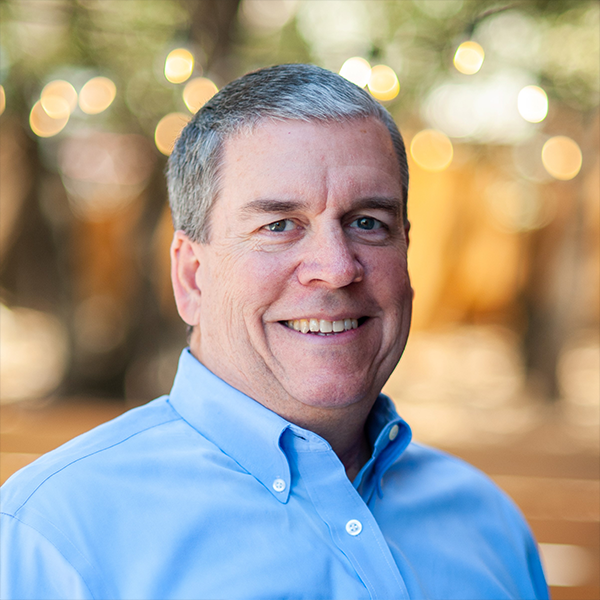 Mark Townsend
NMLS #208551
Loan Officer

Excellent service, thorough knowledge of the mortgage industry, and compassion make up only part of the world-class services provided by Mark Townsend, Senior Loan Officer with the Mark Townsend Team at Group Mortgage, LLC. Ensuring he fully understands your entire financial picture, Mark helps you customize a mortgage solution to meet your individual needs and goals. You can be confident that your loan will be handled professionally by Mark and his team and will close and fund on-time – every time – with no surprises.
Mark first entered the industry in Secondary Marketing, which allowed him to directly apply his finance degree by buying and selling mortgage-backed securities with Wall Street firms. He made the switch to origination in 1998 and has achieved more than 3,600 successful mortgage closings as well as continuous recognition as a Top Producer.
Mark's enthusiastic, positive attitude and his steadfast devotion to excellence are the perfect match for Group Mortgage, LLC and its "Clients for Life" philosophy of being a trusted resource beyond the loan closing. Together, they provide clients with in-house underwriting, fast prequalification, online accessibility, and unsurpassed customer service. State-of-the-art technology and a wide array of investors to choose from ensure transactions are completed with the utmost quality.
While his greatest passion is assisting clients become homeowners, there is no doubt what comes first in Mark's life: his commitment to his family. Mark absolutely loves spending time with his wife and their two children. This University of Texas-Austin alum also enjoys watching movies, spending time on Lake LBJ, and cheering on his beloved Longhorns.
At Group Mortgage, you will discover an atmosphere of enthusiasm, a spirit of dedication, and a great desire to build quality relationships. Experience the Group Mortgage difference. Contact Mark Townsend and his team today at 512.336.2121.
Amy Love
NMLS #208168
Mortgage Consultant

For Mortgage Consultant Amy Love, mortgage lending is more than a career – it is her calling. Amy strives to make the home-financing transaction as smooth and seamless as possible for her clients. With more than 25 years of experience in mortgage origination, application and servicing, Amy has a thorough understanding of the entire home-buying process. She excels in recommending mortgage solutions to match her clients' individual needs. In addition to her experience, Amy's compassion, personable demeanor and reliability are vital in her role as a trusted mortgage professional.
Amy is a perfect match for The Mark Townsend Team of Group Mortgage and its "Clients for Life" program. Amy can provide clients with in-house underwriting, fast prequalification, online accessibility and stellar customer service. Through Cornerstone's access to a national array of investors, Amy can find the right home loan products, terms and pricing available in the market. Amy is also available long after closing to monitor her clients' equity position and provide continued mortgage guidance.
When she is not helping clients achieve their dreams of homeownership, Amy spends time with her wonderful family. She also enjoys cake decorating.
Alejandra Zendejas
NMLS #270703
Client Relations Manager

Alejandra joined the mortgage industry in 1999. Fluent in English and Spanish, she has been instrumental in helping the team expand homeownership opportunities throughout the Austin area.
With her background in origination and funding, Alejandra understands the full scope of the financing process. She takes meticulous care of customers, always takes the time to listen to them, and offers amazing support to help close their dream homes. Her keen eye for detail, lending knowledge, impressive work ethic, and can-do attitude contribute to the team's positive home financing experiences.
Born in Acuna, Mexico, Alejandra moved to the U.S. as a child. She graduated from Angelo State University with a double major in business and marketing. Austin has been her home since 1995. Outside of work, she enjoys reading, traveling, cheering on the Cowboys and Longhorns, and spending time with her son and family.