Our Personal Commitment to You
We are personally committed to providing you with all of the available financing options that you qualify for, helping you decide which option is right for you, and conducting ourselves with honesty and integrity to make your homebuying experience exceed your expectations.
Melanie Hadley
Vice President | Senior Loan Officer
NMLS 208645
Alexis Moreno
Production Partner
NMLS 1396108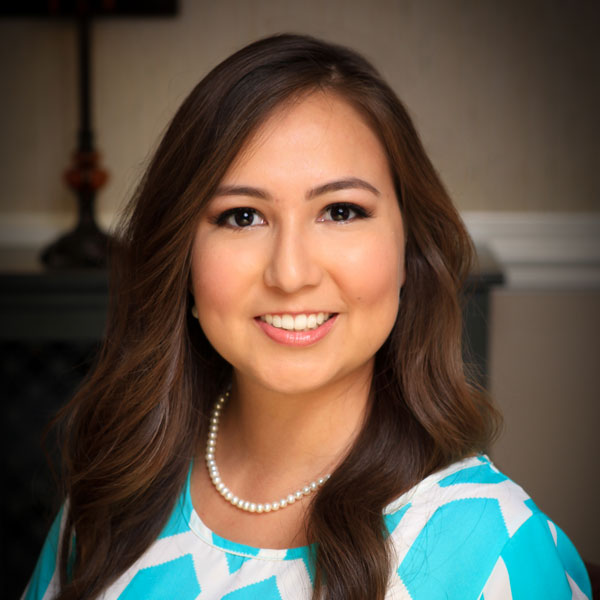 The Melanie Hadley Team
Owning a home is the single largest investment you will ever make for you and/or your family. We LOVE working with people to make their dreams of homeownership a reality. I have been in the mortgage industry for 20+ years. My team and I are committed to providing a hands on approach every step of the way, keeping you constantly updated on the status of your loan as we work together toward our 100% commitment to your on-time closing. In today's mortgage world having an experienced team to walk you through the process is critical to having the successful outcome that you want and knowing that you made the right choice for your mortgage financing.
Our Company
Cornerstone is a full-service mortgage banker. We offer a variety of mortgage options, home loan programs, and competitive pricing from a wide range of national investors.
Our Mission
We exist to use and improve upon our God-given talents to make a positive difference to the lives of our team members, customers, shareholders and the people who provide services to us.
What Our Clients Are Saying
Thank you and your team for your help and guidance in this transaction. You were always helpful and listened to our needs and explanations… we can tell you the difference in professionalism is large. We never waited to hear from you or your team. And never had to tell you something more than once. In this day and time, that is huge. You have a salesman for life as I will tell everyone that needs a mortgage about y'all.
It is so nice to find someone who is on top of everything and on time. Melanie and her team really know what they are doing and make every effort to ensure that all parties involved know what is going on, when and why. I know I can depend on Melanie to have everything ready and I don't have to stress about wondering what is going to fall through the cracks! What a relief!!
Melanie is a top-notch mortgage consultant who promises and delivers five-star service to all of my clients, regardless of circumstance or loan size. She is very responsive, works hard to match the best loan product to my clients' financial goals, is quick to educate homebuyers about the process and makes the whole transaction very smooth… My clients consistently choose Melanie for her knowledge of the mortgage industry, her welcoming manner and her competitive rates and programs. Pick Melanie and you have picked a winner for you and your clients!
We Do Our Homework
When it comes to access to a variety of loan programs, we've got you covered. First, we take a look into your unique financial positioning, and help select the right loan programs for your needs. Plus, with our 15-minute prequalification, we'll have you quickly on the road to closing on your home!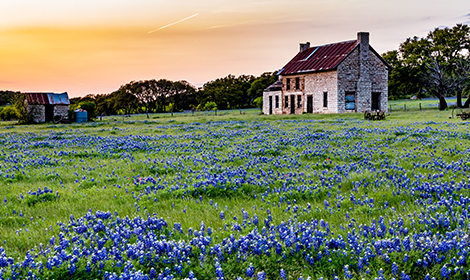 We're Available Here and Away From Home
On the go and have a quick question for us? We're here to answer any questions you may have along the way-any time you have them pop up. We know the loan process can be a long and arduous one, that's why we're here to make sure all your concerns and questions are answered. In our office, on the go, whenever.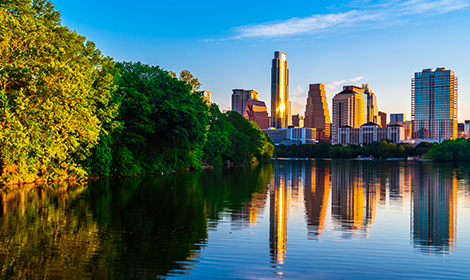 We Keep Everything at Home
When you want to make sure things are taken care of and right, you keep it close to home. That's exactly what we do when it comes to your home loan. Our skilled teams of in-house Processors, Underwriters, and Closers keep things moving along efficiently, every step of the way.