Meet the Paul Vincent Team
Whether you're buying a primary home in Houston or a beach cottage in Galveston, The Galveston-Houston branch of Cornerstone Home Lending can get you to the closing table smoothly and cost effectively.
Specializing in the Gulf Coast region, the Galveston-Houston branch is headed by Paul Vincent who has over 23 years of experience as a mortgage banker. Our experienced team will not only help you determine which mortgage product is best for you, your family and your budget, but will help to guide you through the complicated process of gathering the financial and personal information needed to secure your loan. But what sets us above the rest is our unwavering dedication to Customer Service and communicating with you on a regular basis, so you know how your loan is progressing to the closing table. It may be the realtor that finds you the perfect home, but it's your Mortgage Lender who helps you put the key in the front door.
We provide lending for Primary and Second Home Purchases and Refinances, Condominium and Investment Home Purchases and Refinances, Construction Loans, one and two time closes. Each team member contributes to setting up the loan and helping the client move through the process to an on-time closing. For all your residential mortgage needs, call on Paul Vincent and the Galveston-Houston branch, where customer service and competitive mortgage rates are equally important.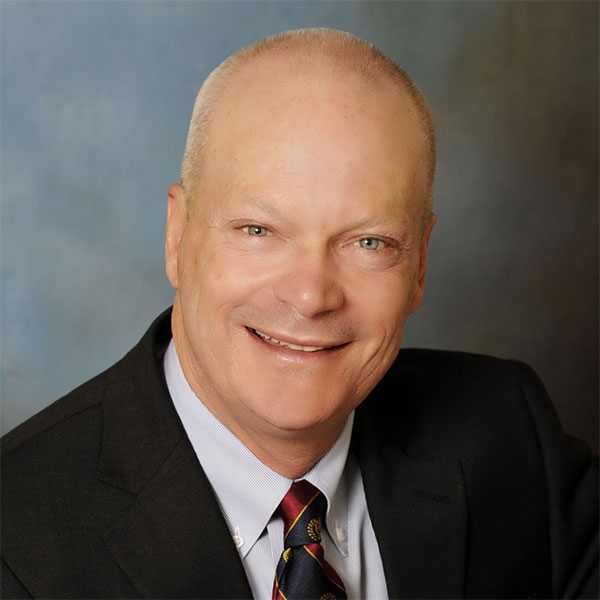 Paul Vincent
NMLS #49103
Mortgage Branch Manager / Loan Officer

Paul started his career in the mortgage industry in 1994, which means he brings 25 years of experience to every transaction. He has a vast knowledge of loan products, insurance needs, rate fluctuations, and all other facets of the loan process. What does that mean for you? It means that he and his highly trained team will handle YOUR home loan effectively and efficiently. Paul's dedication to you as a borrower is unwavering, and he strives to get you to the closing table on time and as effortlessly as possible.

Throughout his career, Paul has developed strong relationships with industry peers in the community, including realtors, builders, title companies, financial planners, and insurance agents, just to name a few. His referring partners as well as his past clients are the number one reason Paul's business is growing and thriving. They recommend Paul Vincent to others not only because he is one of the most experienced mortgage lenders in our area, but because of his commitment to guide every borrower through the unfamiliar and often overwhelming process of buying a home. Customer service is not just an advertising phrase to Paul Vincent; it's a mantra that guides his professional life.
Karen Williams
Production Assistant
NMLS 1202761
As Production Assistant to the Paul Vincent Team, Karen ensures all documents and details are in order for a smoot h loan process and successful closing. Knowledgeable and reliable, with 46 years of mortgage experience, Karen has an expert eye for detail and extensive understanding of agency guidelines.

Karen grew up in Dallas and moved to the Houston area after high school. She settled in The Woodlands, where she has lived in the same home since 1981. In her free time, Karen enjoys reading, being with her family, and spending time with her fur babies, four pit bull mixes.
Jesus Vela
Production Associate
NMLS 79225
Jesus is steadfast in his commitment to helping clients successfully reach their homeownership goals. As Production Assistant, he works closely with them to assemble all necessary information and documents in preparation for a flawless closing. Trustworthy and earnest, Jesus is a steady rock clients can depend on for consistent service and communication.

A native of South Texas, Jesus has lived in the area for most of his life. He earned his bachelor's degree from Texas A&M University and then worked in IT within the hospital system in Houston before joining the mortgage industry 18 years ago. His favorite pastimes outside of work are reading, gaming, and enjoying the outdoors.
Sam Hudgins
Production Associate
NMLS 2095056
With reliable and warm service, Sam works closely with his team to support homebuyers throughout the home loan process. Friendly and eager to make a difference, he loves being able to help those they serve buy a home they can call their own.
Born and raised in Texas, Sam grew up in Paris, Texas and now calls Denton home. He earned a bachelor's degree from Texas Tech University, where he studied economics and mathematics. In his free time, Sam enjoys watching movies, spending time with friends and family, and attending sporting events.