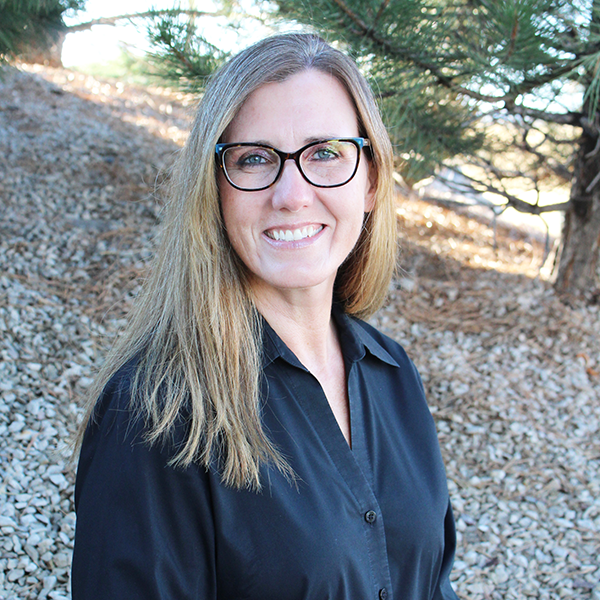 Audrey Kimmet
Who I Am and Why I Do What I Do
Meet Audrey
Audrey Kimmet cares about her clients and wants to help them find the right loan product for their needs. With more than 16 years of home lending experience under her belt, Audrey has the loan knowledge and industry know-how to provide valuable guidance and support throughout the loan process.
As a Loan Officer, Audrey works with clients to understand their goals and align them with their optimal solution. Known for excellent communication, Audrey and her team stay in touch every step of the way, so clients can rest easy knowing they are always in the loop. From start to finish, Audrey is there!
Audrey was born and raised in Montana, which she still calls home. Outside of work, she can be found camping, hiking, fishing, and enjoying the beautiful outdoors with her family.