Your Trusted
Mortgage Guide
Loan Officer Brenda Kees takes the time to understand what you're looking for in a mortgage and how that fits into your long-term financial picture. She will review your options with you and clearly answer all of your questions, so you can make confident, well-informed decisions for you and your family.
When you work with Brenda, you are not just another number or transaction. She is here for you throughout your homeownership journey!
Contact Brenda
Buy a Home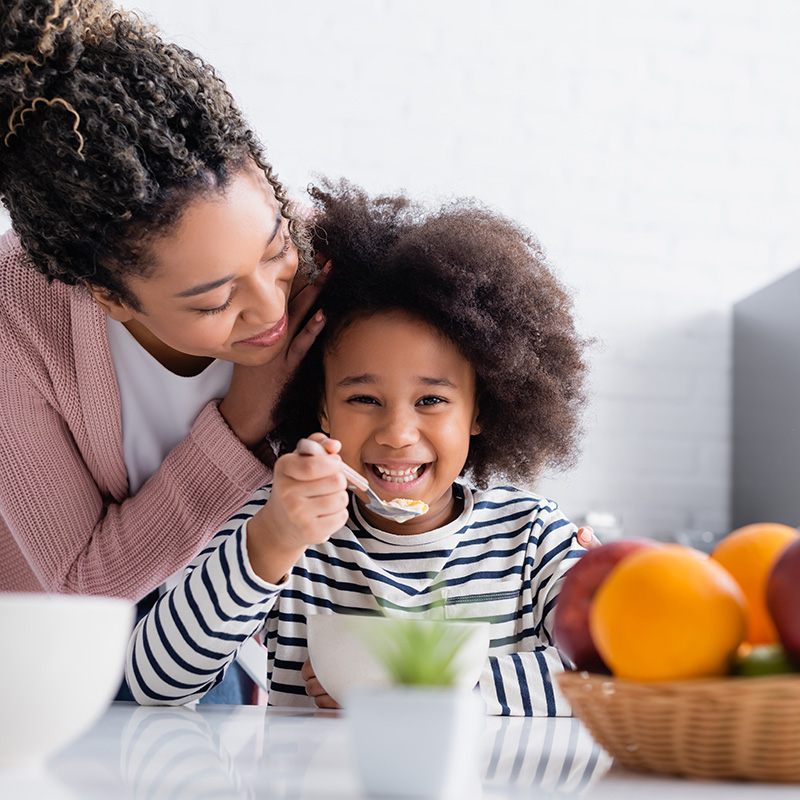 Get a mortgage loan today.
About
Grace Home Lending
Trust. It's what defines us as a company and as your partner in financing your new home. We are here to serve you in financing the home of your dreams.
Call Us Today
More
About Us
If you want experience, knowledge, integrity and someone who will always go the extra mile for you, then we are your choice for a mortgage consultant.
Our goal is to build a long-term relationship with each of our clients, and meeting their current residential lending needs is only the beginning of the service we provide. Managing their home loan on an ongoing basis, continually offering personalized guidance and providing current industry information are also key factors in maintaining the most beneficial mortgage program for each customer's financing goals.
---
In-house processing, underwriting, closing, and funding
Convenient and secure online prequalification
Automated loan pricing engine