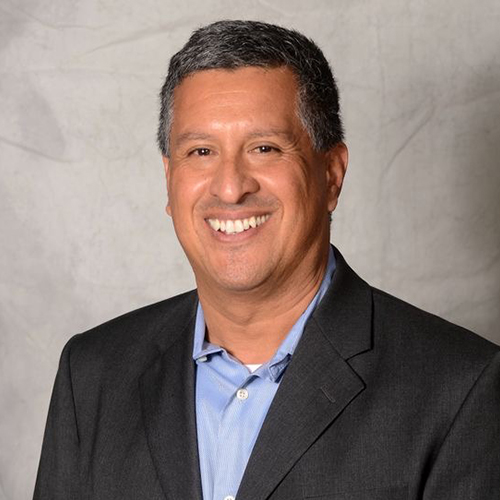 Juan Gamboa is a Senior Loan Officer working in the industry since 1993. Juan is known for his attention to detail, exceptional talent, and ability to connect with his clients on a personal level. Juan cares about the people he helps rather than the industry he is in. His greatest joy is being able to help others, and by helping them secure a home, he helps people build their wealth. He is also always willing to be helpful around the office and he is always friendly.
Starting in 1985, Juan was the franchisee of Chevron and Mobil Oil franchises. However, after 1993 he sold the franchises and started working in the mortgage industry. His roles have varied from a Loan officer, branch manager, and sales manager. He's worn a lot of hats in the industry and can do it all.
A local, Juan was born in Pomona and raised in Claremont. As such, he is familiar with the ins and outs of the local industry. When Juan is not working, he likes to spend time with his family and going to church. He also is a huge outdoors person and if you can't find him in the office or at church, you might find him out enjoying nature.