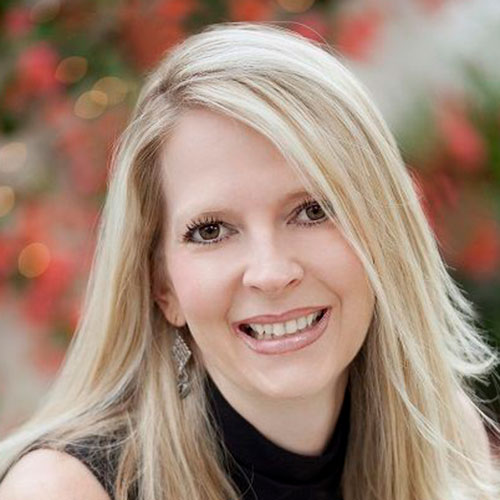 Kristin Sawyer is the HLC Team's executive assistant and Tim Harrison's right-hand person. She is the liaison when a communicator is needed between multiple parties involved in a home loan, and she works closely with Tim to facilitate loan transactions.
From managing expenses and budgets to connecting team members with contacts and taking care of day-to-day office functions, Kristin has multiple responsibilities. She also helps Tim and other members of the HLC Team with community projects and special programs.
Starting as a receptionist in 2002, Kristin now uses her experience in processing, transaction coordination, customer service and management to help people both inside and outside of the organization. She likes making life easier for others, finding new ways to do things and doing them more effectively. Kristin is incredibly detail-oriented and likes to assess and evaluate all aspects of her job to ensure that she is achieving the best possible outcomes.
Kristen graduated from the University of California at Riverside with a Bachelor Degree in Liberal Arts with a minor in Sociology. She loves to spend her free time with her son, family and friends. With loved ones spread out across the country, she enjoys traveling to visit them.