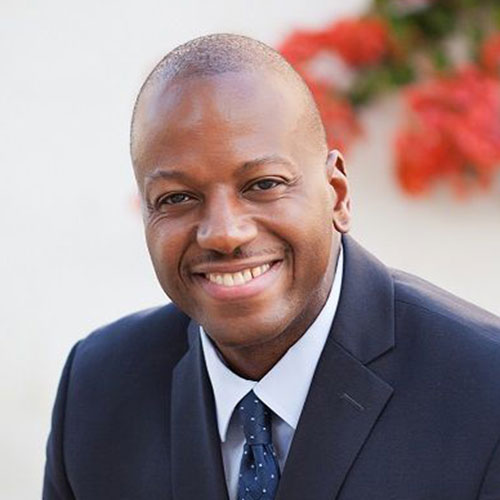 Leslie Magodoro is a Loan Originator recognized for his high energy level and attention to customer service. With over 20 years' experience with the HLC Team, he attributes his success to learning from one of the most successful mortgage bankers in the nation.
From purchasing a new home and financing home improvements to obtaining lower rates or shorter terms through refinancing, Leslie is committed to exceeding expectations by helping customers find the right loan for their needs and staying with them through every step of the home loan process. He has made accessibility his promise and integrity his trademark.
Leslie's genuine interest and enthusiasm in supporting clients through the mortgage experience has earned him a loyal client base. A self-proclaimed "people pleaser," he devotes time to getting to know the needs of the families that he works with so that he can identify the right loan options. He is specially trained with the Todd Duncan Consultant Mastery Series and in CalHFA, NHF, FHA, USDA and Reverse Mortgages, so he can offer a broad perspective and identify sound options.
Outside of work Leslie volunteers as a mentor for the Sunburst Youth Challenge Academy, a program that provides a second chance to young people struggling in school. He's also an avid traveler and often ventures to Europe to visit with friends.