Andy Woodside
Senior Vice President / Mortgage Branch Manager
NMLS 208567
As Senior Vice President of the North Houston Branch of Cornerstone Home Lending, Andy Woodside has worked in the mortgage industry for over a decade. Born in Ypsilanti, Michigan, Andy has lived in Houston since 2003.
At Northwood University, Andy studied Business Management and Marketing. With an energetic and outgoing personality, Andy tells clients that he's a straight shooter. "If I say I'm going to do something, I do it," he says.
His favorite part of serving in the mortgage industry is seeing first-time home buyers achieve their dreams of being homeowners. Andy is honest, dedicated and focused in all his business endeavors. His hobbies include hunting, fishing and spending time with family.
Jeff Charbonneau
Loan Officer
NMLS 282236
Jeff Charbonneau started in the mortgage business as a loan officer assistant at the age of 18. With a pedigree for mortgage banking, it is no surprise Jeff has spent his entire career in various roles within our industry.
Every day, seven days a week, the office is abuzz with exceptional customer care. It is easy to see how much pride Jeff takes in offering each client comprehensive home-financing guidance in a patient, steadfast manner. His referral partners count on Jeff's reliable information and communication every step of the way. He's in the business to stay.
Jeff graduated with honors from Texas State University with a B.A. in Finance and quickly found his niche in sales. An essential member of The Woodside Group, Jeff is also an active member of the Houston Mortgage Bankers Association.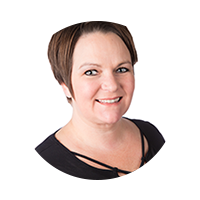 Shannon Kayfesh
Loan Officer
NMLS 232700
Check back soon to learn more about Shannon.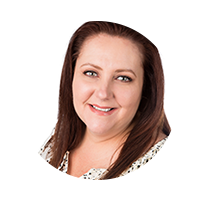 Judy Griffith
Loan Officer
NMLS 923941
Check back soon to learn more about Judy.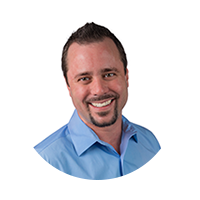 Brandon Polka
Loan Officer
NMLS 200915
Check back soon to learn more about Brandon.
Contact Us