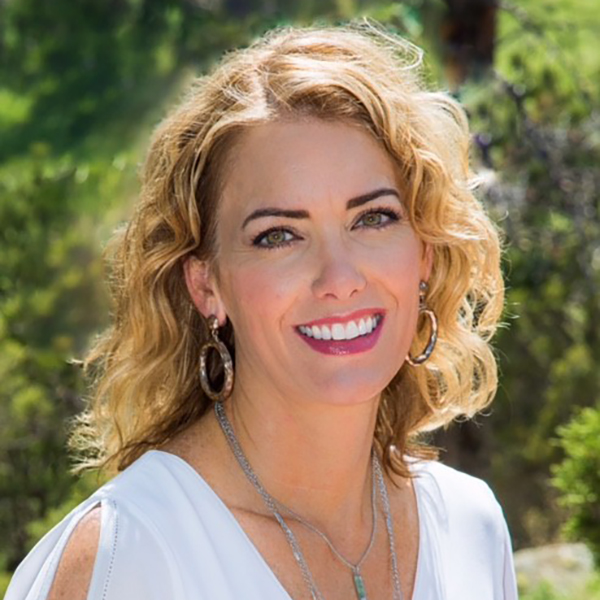 Nora has devoted over 30 years of her career to helping people become homeowners. She served in the real estate side of the business for 12 years before becoming a loan officer in 1998. She truly understands the entire scope of the home-buying process.
With her clear guidance, responsive service, and caring support, clients can enjoy a smooth, stress-free journey to their dream home. Nora also offers mortgage solutions that fit her customers' current needs and achieve their long-term goals.
Nora has called Boulder home for most of her life. She enjoys being outdoors, whether it's golfing, hiking, or simply taking a stroll and window shopping. Her favorite pastime, however, is family time. She adores spending as much time as possible with her four amazing children, two of whom graduated from the Leeds School of Business, while her youngest two are currently attending. A Buff Club member, you'll find Nora cheering the Buffaloes on to victory! She is also a budding chef and baker, so ask her for some of her favorite recipes.
Location
916 S. Main Street, Suite 208
Longmont, Colorado 80501
Branch NMLS 1573857
Loan Officer
Nora Ziel

NMLS 281702
Phone: 303-351-7016
Cell: 303-527-1175
Fax: 866-763-3214
[email protected]