Did you hear?
We are now able to lend in more states!
---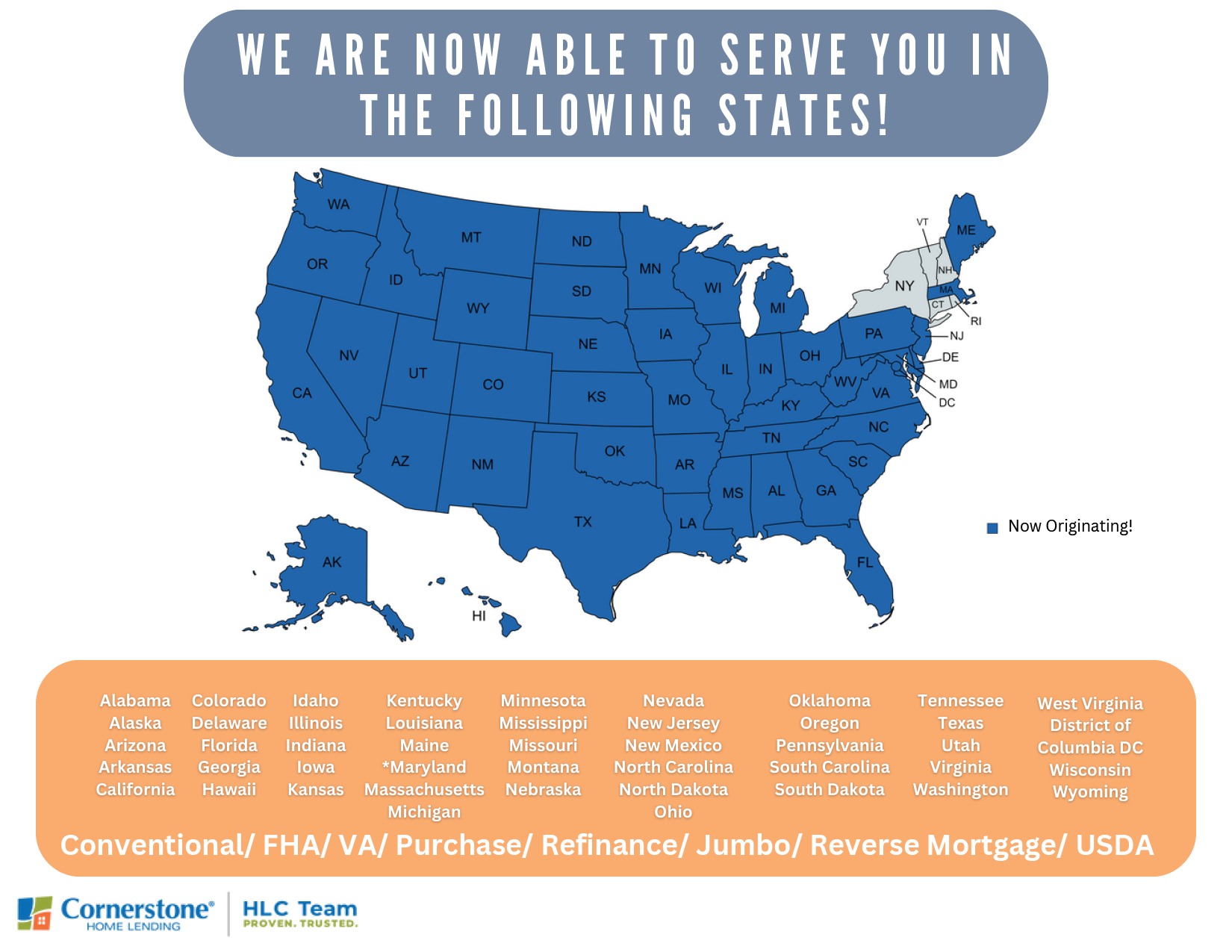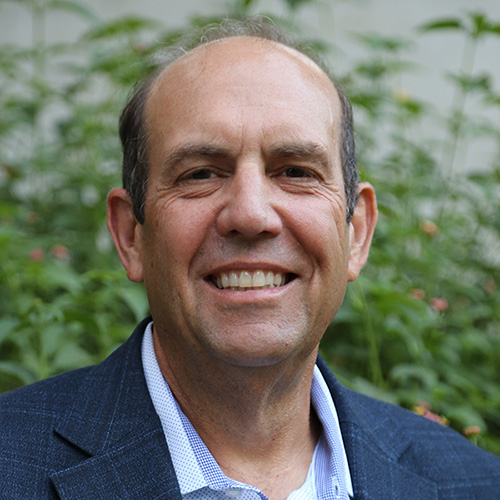 Tim Harrison, Mortgage Branch Manager of Upland, combines his education, experience and expertise to help his clients fully understand the loan process. He aims to ease the minds of his clients as they navigate one of the most complex financial transactions they may ever experience, a home mortgage.
Tim credits the ethics learned from his family, coupled with his Business Finance degree, and minor in Real Estate Law, for his successful 23-year career. Tim has been involved in over 5000 successful closings with a combined total of $1.2 Billion dollars over his career. Tim's consistently high performance and commitment to excellence in all aspects of client service has led him to be ranked in the top one-percent of all loan officers nationwide by Origination News, as well as the Top 300 Originators in the Nation recognized by Scotsman Guide. He is also the co-author of the very informative, Straight Up Mortgage Talk. Tim textualizes his knowledge in the book and makes the complexities of the Mortgage Business easily accessible.
Tim was born and raised in the same community he now serves. He has earned the name, The Straight Up Mortgage Guy, through his passionate commitment to matching his clients with the proper home loan financing and for his straight-forward approach. As the loan process has become increasingly complicated, Tim's greatest strength is his ability to listen carefully to his clients and to identify best the right option in the wide array of home financing available. Customer service is his highest priority, as well as his commitment to the education and efficiency of his team.
Tim is also committed to helping his community through various acts of community service and to his wonderful family. Tim is proud to serve as a board member on The Claremont Chamber of Commerce, The University Terrace, and The Claremont Rotary which he has been nominated as president for 2014-2015. He also has past involvement as a Board member on the Claremont Community Foundation.
What People Are Saying About
Tim Harrison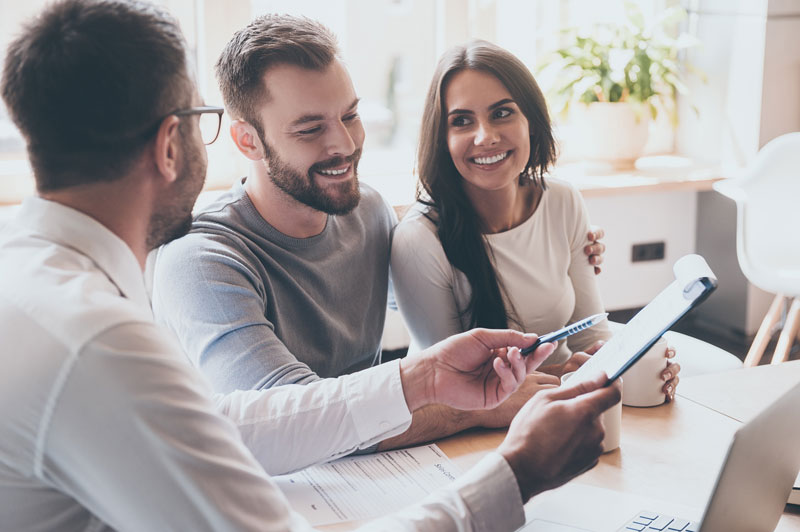 We're committed to providing each and every client we serve with raving fan service! We hope we've earned your 5 star review!
The HLC Team
Who's in
Your

Corner?
---
The Home Loan Experience
For most people, the purchase of a home is the largest investment they will make in their lifetime. While a little daunting, the purchase of a home is a major life event and should be exciting. The support of experienced professionals can make the transaction of a home purchase enjoyable and memorable. The HLC Team is now able to serve you in more states and focuses on providing an outstanding home loan experience. From finding the right loan for individual needs to educating and communicating at key touchpoints throughout the financing process, we are committed to providing an outstanding experience.
Our Colleagues
We partner with other quality professionals to enhance your home purchase experience. From working with our Realtor® partners and keeping them advised throughout the loan process to providing recommendations for services as you prepare to move into your home, we want to help make your transition easy and efficient.
Our Community
The HLC Team lives and works in the Foothills communities. We are your neighbors, fellow Rotary and Chamber members and can usually be seen after hours juggling the same demands of family life. We believe in giving back. That is why we make a concerted effort to sponsor and participate in athletic, school and charitable events in our communities. We are committed to ensuring that our communities remain beautiful, comfortable and safe for our residents.
Our Commitment
To be a true mortgage partner by:
Identifying the right loan for the transaction
Communicating throughout the loan process
Providing an annual review to help continually manage the largest debt of a lifetime