Welcome!
If you're looking for Deer Creek Financial, Jeff Tosha has retired and Andrew Ryan of Cornerstone Home Lending can help you. Please click here.
How Cornerstone Helps Our Clients:
100% On-time Closing Commitment - It's not just a priority; it's one of our core convictions.
More Mortgage Options - We can help everyone from first-time homebuyers and move-up (or downsizing) homeowners to renovators and real estate investors.
Efficient In-House Operations - From application and processing to underwriting and closing, the entire loan transaction is managed under one roof by our dedicated team.
No Mortgage Middleman - We're a direct lender, which means we make the final loan approval decisions.
LoanFly Innovation - Soar through the process with our end-to-end mortgage app. Plus, securely upload documents, track loan status, see next steps, and do more in our secure online borrower portal.
Jumbo Loans - Jumbo loans are important to California home buyers and real estate agents. Cornerstone is a major lender of Jumbo Loans so by joining Cornerstone, The HLC Team can now offer Jumbo Loans at more attractive rates than we could previously.
Being part of the Cornerstone Home Lending difference means we can better service our customers and our local Real Estate professionals.
LoanFly the App
Forget everything you know about the home loan process. With our free LoanFly app, you can quickly prequalify, search for homes, upload documents, check loan status and more all from your device.
No pen, no paper, no problems.
Download Our Free Mortgage App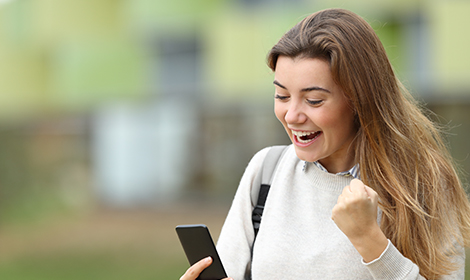 10-Day Close
As a kid, you may have pretended to be a superhero. But now, it's time to really be one!
With our 10-day close program, you can close your buyers in as little as 10 days from start to finish. We can help you save the closing day and help your clients soar home super-fast. *10-day close not typical. Not all loans will close in this timeframe.
Prequalify for a Home Loan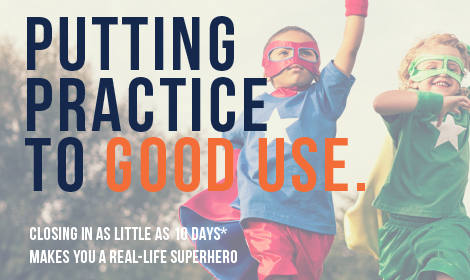 We Keep Everything at Home
When you want to make sure things are taken care of and right, you keep it close to home. That's exactly what we do when it comes to your home loan. Our skilled teams of in-house Processors, Underwriters, and Closers keep things moving along efficiently, every step of the way.
Learn More About Us