Meet The Beth Thompson Team
Beth Thompson and her team of veteran mortgage professionals are honored to have the opportunity to serve you. They offer more than 60 years of combined lending experience and have access to tools and technology that can make your transaction as smooth as possible. Their longevity in the mortgage industry provides the team with not only knowledge about mortgage numbers but also keen insight into how to help each client make the right decision for their home financing plan.
"We have a very low borrower to team member ratio, which means that our borrowers get top-notch customer service," says Beth. "We stay in contact with all parties during the transaction and always close on time."
Beth attributes her success over the years to the fact that her number one priority is providing each client with the loan program that can meet their individual needs. She takes in consideration her client's long-term and short-term financing goals as well as payment, equity and cash-flow objectives. Focus and discipline coupled with in-depth knowledge of every facet of the mortgage transaction have earned Beth the respect of her clients plus numerous strong relationships within the real estate community.
In addition to in-house underwriting, state-of-the-art technology, and cutting edge customer service, Beth and her team at Cornerstone are always available to personally answer questions and make sure every detail is covered. At Cornerstone, you will discover an atmosphere of enthusiasm, a spirit of dedication, and a great desire to build quality relations. Experience the Cornerstone difference.
Beth Thompson
NMLS #208669
VP / Mortgage Branch Manager

Beth is a native Texan and has lived in the Austin area since her days at UT. She lives in the heart of town with her family. Beth has spent her career at only three companies, achieving top sales and customer service honors consistently since 1998. She enjoys the relationships and friendships she has built throughout her mortgage career and looks forward to building many more. She strongly believes in the importance of home ownership, and is enthusiastic about continuing to give back to this community that has given her so much over the years.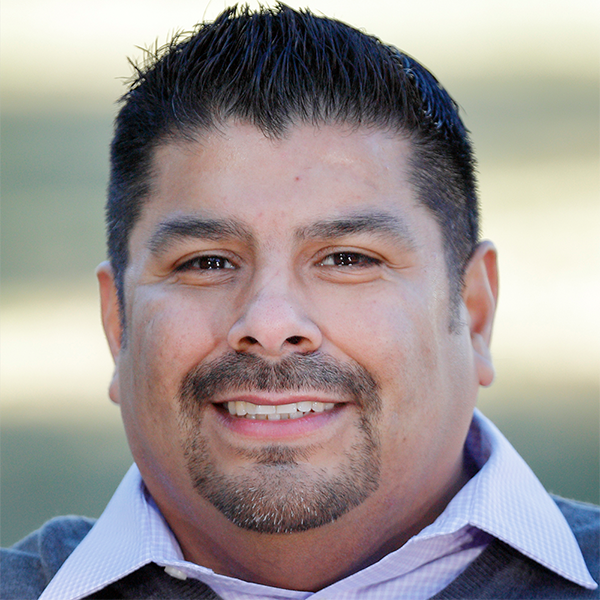 Martin Lopez
NMLS #358349
Client Specialist

Bio coming soon!
Diane Rifai
NMLS #204318
Loan Analyst

Diane has been a loan originator since 1999, and was a realtor with ReMax for 10 years before that. She brings this experience and knowledge to every transaction she does for her customers. It takes patience, skill and the ability to analyze many different factors - all things at which Diane excels!

When she is not working with her customers to get the right loan, or spending time with her family, Diane gives back to her community in several ways. Just like the effort she puts into every transaction for her buyers, you see her give 100% of her energy and commitment.
Kirstie Skaggs
NMLS #1124514
Transaction Coordinator

Kirstie grew up in Austin, TX. around the mortgage business. Her first job in high school was working for a mortgage company as an after-school assistant alongside her mother. Her mortgage career officially began in 2001 as a loan processing assistant. Since then, she has worked for several mortgage companies in various capacities, always endeavoring to expand her knowledge and hone her skills as a mortgage professional. Kirstie's primary goal has always been to be as helpful as possible to the clients she works with and ensure that their transactions are closing correctly and on time. Working in the mortgage industry has genuinely been an opportunity to help Kirstie improve her own life, and she is grateful that it also provides her with the opportunity to help others improve theirs.

In Kirstie's free time, she enjoys spending time with her family and exploring local antique shops around town. One of her guilty pleasures is watching Hallmark Christmas movies not just during the holidays, but all year long! You can always catch her with a great book in her hands over the weekend or checking out a new restaurant.