A positively different, all-inclusive talent relocation and homebuying program
Designed to help you happily settle in Longmont!
Through your company's partnership with Cornerstone Home Lending and Longmont EDP, you can enjoy a smooth, stress-free move from start to home.
Your Relocation Benefits
Dedicated teams completely focused on you
Reduced costs with discounted homebuying, lending, and moving fees
$2,000 lender-paid credit from Cornerstone (excluding bond loans)*
Reduced mortgage insurance (MI) premiums for more upfront and long-term savings**
Rebates after your real estate closing***
Exclusive access to HomeScout, a next-generation, immersive real estate search app featuring 100% MLS data
Vast network of trusted service providers, including landscaping, home improvement, pet care, daycare, plumbing, and more
Full marketing support and resources to promote the relocation program internally
*Lender-paid credit will be applied at closing, cannot be more than the total closing cost, and cannot be combined with other offers. Loan must close with Cornerstone Home Lending Offer is subject to change without notice. **Reduced MI premiums provided by selected MI companies. ***Rebates provided by selected Real Estate brokers.
Search for homes using HomeScout
HomeScout is your personal path to a place you'll love.
100% of active, accurate listings
Create your own password protected account
Personal information is never sold
Be the first to know when new listings hit your selected area with HomeShop alerts
One-of-a-kind home search with the most current listings
Access anywhere from your phone or laptop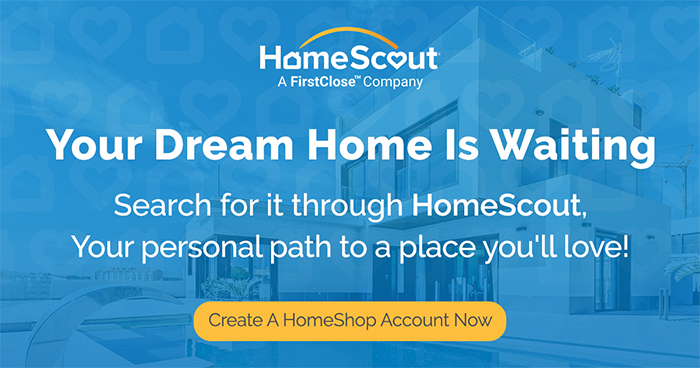 Personalized guidance every step of the way
Cornerstone is ready to help you from start to home. We will meet with you to discover your home-financing needs and goals, discuss a variety of loan products to choose from, and prequalify you for a home loan. When you're prequalified, you'll know upfront how much home you may be able to afford and how much you could be eligible to borrow. Plus, sellers tend to see prequalified homebuyers as more serious about their home purchase.
Cornerstone Home Lending is proud to have served more than 350,000 customers (and counting) since 1988. Our in-house operations, including local processing and underwriting, help us achieve accelerated service for our clients. Consistently ranked as a
Great Place to Work®
and
The Denver Post Top Workplaces
, we consider our team members as family. Affiliated with 35,000 Realtors, we work with top-rated agents from across the country.
We don't want you to be a client for just the home-financing transaction; we want you to be our Client for Life!
Cornerstone Home Lending Difference
| Cornerstone Home Lending | vs | Competitors |
| --- | --- | --- |
| | Latest Technology & Security | |
| | Easy to Use Phone App | |
| | Competitive Rates | |
| 250+ | Loan Programs Offered | |
| | Close & Fund Your Loan in Less than 30 Days | |
LoanFly is the
Better

Way to Mortgage.

Whether you're always on-the-go, have a need for speed, looking for personal service or all three—with LoanFly, you can soar through the home loan process the way you want. We know it can seem complicated, but with LoanFly buying a house doesn't have to be hard.
Are you ready to refinance?
Contact Cornerstone to find out!
Refinancing comes with a variety of benefits, including shortening or lengthening the term of the loan, home renovations, getting a loan with better terms, and debt consolidation.
While refinancing could make a significant difference in the amount you pay each month, there are other costs you should consider. Plus, your finance charges may be higher over the life of the loan. However, refinancing a mortgage is similar to when you applied for your loan initially. You must have a relatively good credit score, pay closing costs and fees, and may even have a cursory home inspection. Contact us today to get started!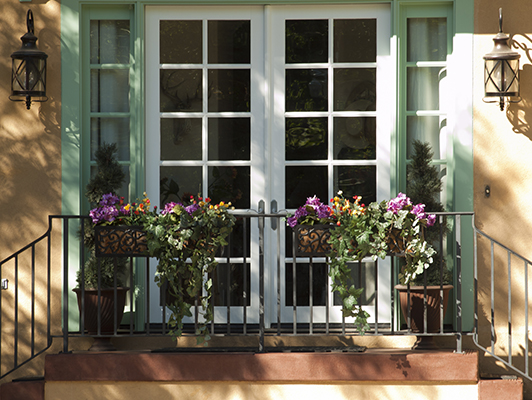 Mortgage Calculators
Mortgage calculators are useful tools to help predict monthly payments, how you can benefit from refinancing, tax savings and more!
Do you have any questions?
Please let us know what you need by filling out the form below.