Who I Am and Why I Do What I Do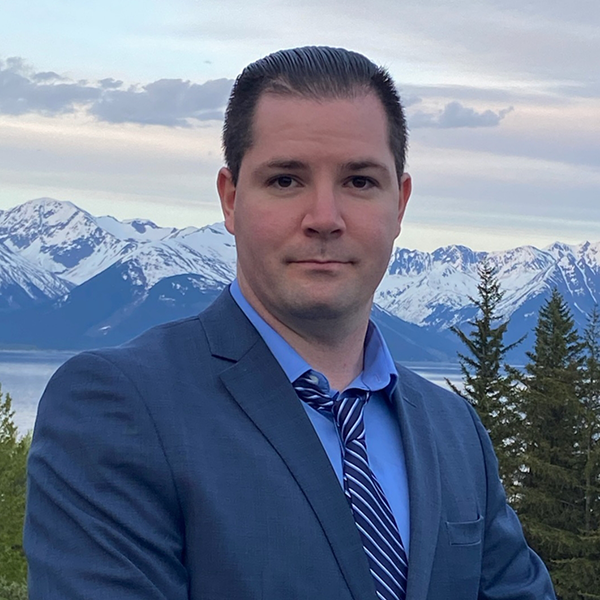 As Loan Officer / Mortgage Advisor, Mark Hensley works closely with clients and his team throughout the loan process, providing support each step of the way.
A natural leader with a strong desire to help others, Mark is available to answer questions and provide guidance, making the process clear and worry-free. With dedicated and friendly service, he is fiercely devoted to helping his customers arrive at their desired outcome.
Born and raised in Anchorage, Mark has called it home for his entire life, knowing well the lay of the land. In his free time, he enjoys camping, working on home improvement projects, and playing cards and games with family and friends.