I want my clients to enjoy the whole experience and concentrate on the more important things like …where do I put the furniture?
Learn more about why I do what I do and my journey as a mortgage lender.
Contact Troy
Have questions? I'd love to talk with you.
Follow Us For Daily Market Updates
What People Are Saying About
The
Wilmington NC Mortgage
Team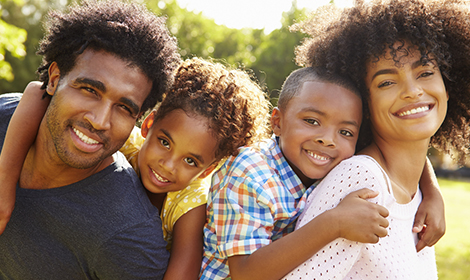 We're committed to providing each and every client we serve with raving fan service! We hope we've earned your 5 star review!