Meet The Day Team
The following principles represent the commitment we make to each client we are given an opportunity to serve. These principles have been established, affirmed and are lived by each member of my exceptionally talented and extremely dedicated team.
We strive to…
Ask questions and listen to our clients to fully understand their needs
Create mortgage solutions that complement our clients' short- and long-term goals
Be sensitive to the fears that many homebuyers have about obtaining a mortgage loan and earn their confidence as a trusted professional
Respect our clients' time and minimize the amount of effort required of them by applying our knowledge, experience and resourcefulness
Communicate regularly and proactively with our clients to keep them informed of the status of their loan and to reduce the stress that is associated with uncertainty
Measure our success by our client's willingness to confidently recommend us
Seek to improve the quality of service we provide by encouraging each client to critically evaluate our performance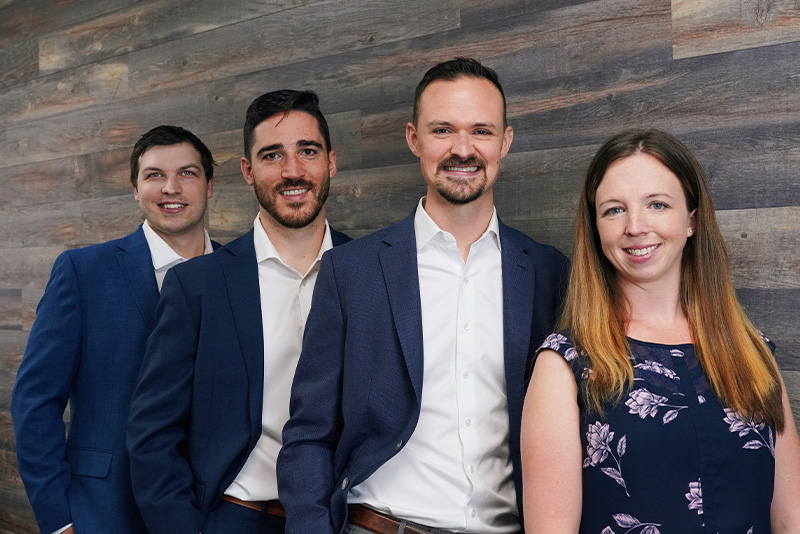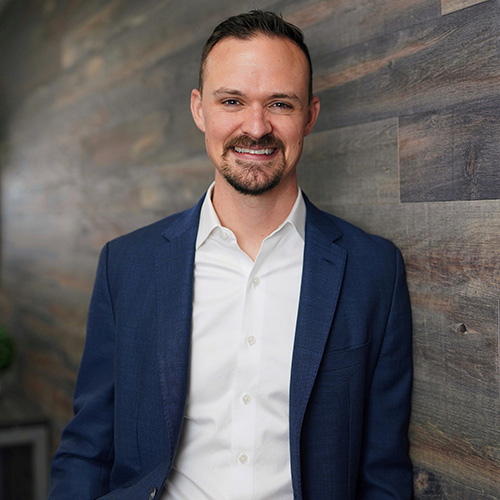 Kerry Day
NMLS #208034
NMLS Link
Sr. Mortgage Advisor
Cell: 206.660.0367
Office: 425.329.3955
Fax: 866.396.5210
Kerry Day's background in finance and commitment to outstanding service make him a natural fit as a residential mortgage specialist. His dedication to creating life-long relationships with his clients is evidenced by his honest conduct and tireless work ethic. Kerry's passion for holistic, client-centered mortgage planning helps him and his team consistently find the optimal loan program for their clients' needs.
Kerry graduated Magna Cum Laude from Seattle Pacific University where he earned a degree in communication and business administration. Before joining Cornerstone Home Lending in 2008, Kerry spent several years working successfully for a large national bank. He specialized in home equity loan origination and was consistently recognized as one of the Northwest Region's leaders in sales and service. While there, Kerry also obtained his General Securities Representative license as part of an exclusive private banking program. At Cornerstone, Kerry has consistently been recognized as a President's Club top producer and a Seattle Magazine Five Star loan originator. The Day Team consistently sets the bar high for mortgage origination excellence in the Seattle area.
A lifelong resident of Washington, Kerry was raised in Kirkland and is now living with his wife, Katelyn, and their three young boys in Mill Creek. Outside of the office, Kerry can be found competing in his local Crossfit gym, playing his guitar and rooting for the Washington Huskies. He is an active member of his church and has had the opportunity to travel to five continents in an effort to meet the people and serve different humanitarian causes.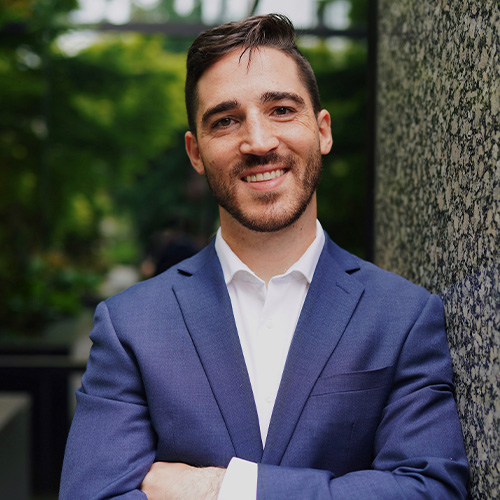 Caleb Janowski
NMLS #1768191
NMLS Link
Mortgage Advisor
425.949.1075
866.396.7057
Caleb Janowski joined the Day Team in September of 2018. His commitment to serving the needs of his clients led him into a career in finance. Caleb's blue-collar work and his belief in a holistic, client-centered mortgage planning has made him a natural fit to the team.
Caleb graduated from the University of Wisconsin-Whitewater where he earned a degree in marketing and business administration. He went on to earn his master's degree from Seattle University. His drive for continuing education continues to push him every day.
Originally hailing from Green Bay, Wisconsin, Caleb has enjoyed the milder winters of the Pacific Northwest. He and his wife Jennifer now make their home in beautiful Kitsap County. You can find Caleb playing or coaching soccer for his local YMCA or out in the woods taking in all that the peninsula has to offer. He is an active member of his local church and enjoys serving his community in a variety of ways.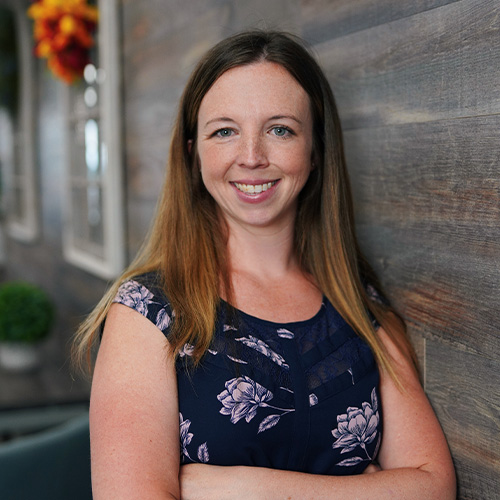 Sara Clark
NMLS #692931
NMLS Link
Client Care Coordinator
Office: 425.329.3956
Fax: 866.554.3179
Sara Clark, Client Care Coordinator for the Day Team, joined the team in June 2016. She ensures that every client has an exceptional experience when working with our team. She also ensures that the team's business and marketing run smoothly. Sara graduated from the University of Washington with a Bachelor of Arts in Social Science. She has a background in small business banking and account management.
Sara is an essential part of The Day Team. For Sara, the most exciting part of her job is working with a variety of people and helping clients and their families get into homes. She loves that the industry is always changing and keeps her on her toes!
Outside of work, Sara loves spending time with her family and finding new places to visit and fun activities to do with her three kids.