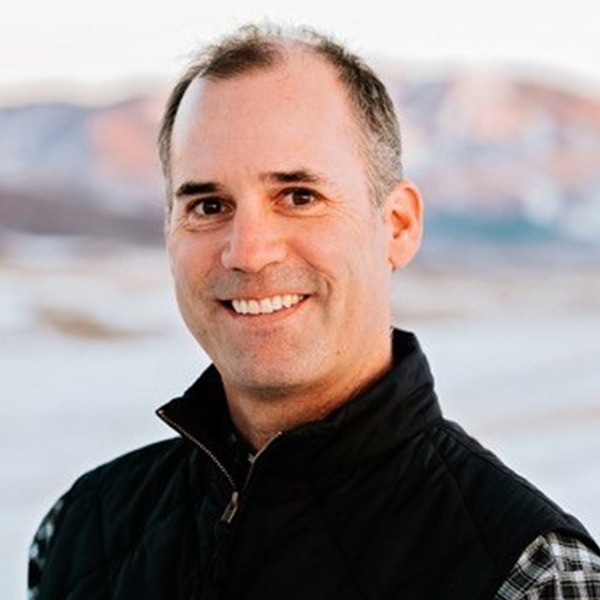 Josh Kagan
NMLS #279724
Mortgage Branch Manager

Welcome!
I'm glad you're here
Choosing a Mortgage Professional is an important decision, and we're honored you're considering Group Mortgage, LLC.
Clarity and Confidence
A prequalification will give you the clarity and confidence to make an offer on your new home. Having an understanding of your cash to close and monthly payment makes you informed and empowered. In addition, a prequalification will show the seller you have the ability to purchase your new home and will strengthen your offer.