Get one step closer to the home financing process with our secure, online prequalification. Simply enter in your information and we'll contact you to discuss your loan opportunities.

Life-enhancing benefits of homeownership include the opportunity of building equity, deducting a percentage of your mortgage interest and property tax on your annual income tax return, and most importantly, living in the house of your dreams! Find out more here.
People refinance for a variety of reasons including changing from an adjustable-rate to a fixed-rate mortgage, shortening or lengthening the term of the loan, home renovations, getting a loan with better terms and debt consolidation. See if refinancing is right for you.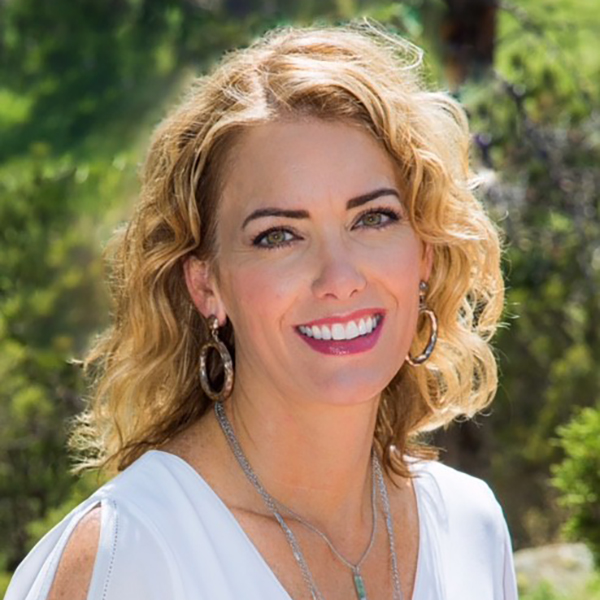 Nora Ziel
Mortgage Loan Originator
NMLS 281702
Phone: 303-351-7016
[email protected]
Getting a mortgage doesn't have to be complicated. Here at Nest Home Lending, you can count on our team to make the process as effortless as possible. Whether you want to buy a home, refinance your mortgage, or invest in real estate, we can help!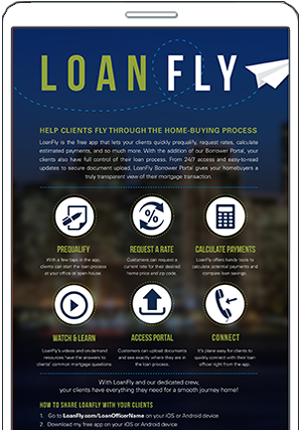 LoanFly is the app that lets you search available homes, request current rates, and quickly prequalify!
Download the App
LoanFly Borrower Portal gives you a truly transparent view of your mortgage transaction.
Who


We Are

Nest Home Lending, LLC is a full-service mortgage banker of excellence, integrity and distinction. Driven by its mission to make a positive contribution in people's lives.
Why


Choose Us

With everything in-house, it's easy to move over from your buyer consultation to your mortgage originator and get started with the home buying process sooner than ever.
Dedicated


Team

With in-house processing, underwriting and funding, Nest Home Lending is fully committed to on-time closings and streamlined, satisfying experience.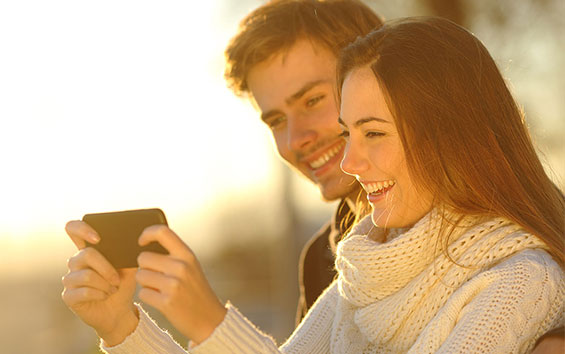 Location
511 Crossing Drive, Suite 204
Lafayette, Colorado 80026
Branch NMLS 1573857
Loan Officer
Nora Ziel

NMLS 281702
Phone: 303-351-7016
Cell: 303-527-1175
Fax: 866-763-3214
[email protected]