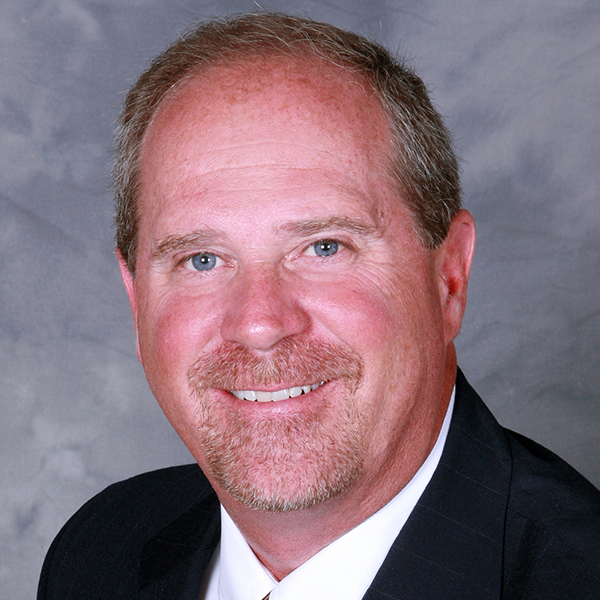 Jay Wilson
Jay Wilson is known for his steadfast dedication to his clients. His goal is to not only find the right loan program for each client, but to also guide them through the home-buying transaction in a streamlined, efficient manner. Jay has an intentional, strategic process that helps discover each client's long- and short-term financing objectives and then provides the mortgage financing that best complements those objectives.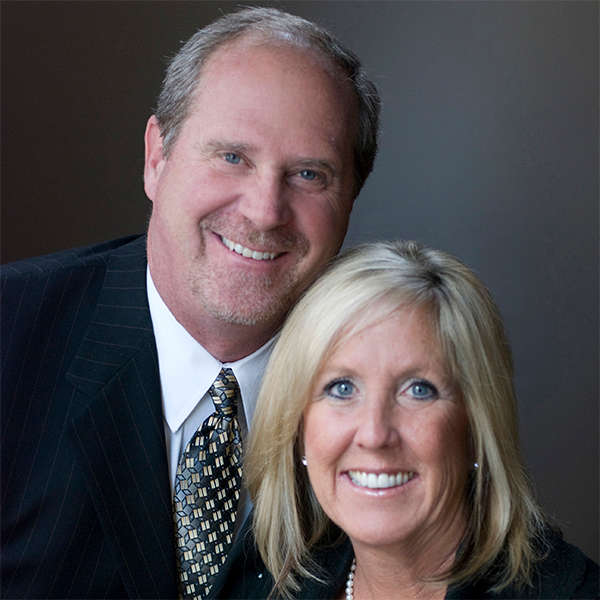 Elaine Wilson
Production Associate Elaine Wilson launched her mortgage industry career in 1980. Starting as a receptionist, she moved up the ranks and spent many years processing for top Loan Officers. In addition, she was the Branch Operations Manager supervising all areas of the mortgage process. She and her husband, Jay Wilson, make up the Wilson Team of Nest Home Lending and they happily call Parker, Colorado their home.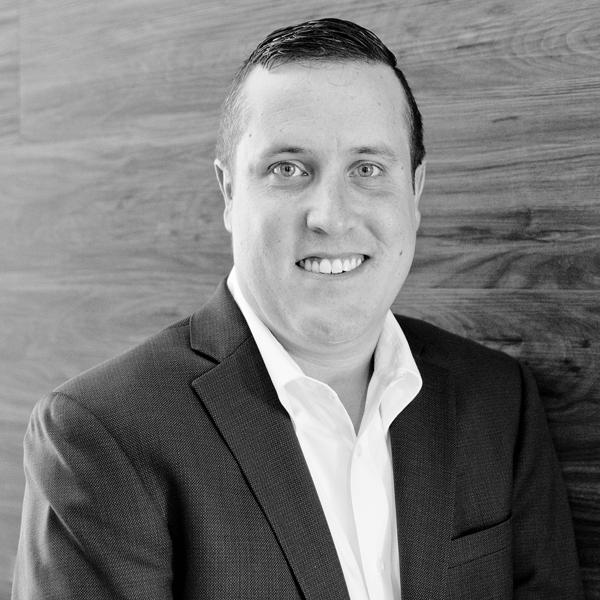 Kevin Struhar
When it came time to choose a career path, Kevin didn't have to look too far for inspiration. His team leads, Elaine and Jay Wilson, serve as Loan Officers for Nest Home Lending. Elaine and Jay's success has taught Kevin that hard work and determination truly pay off.
Kevin started his career as a Processor, and smoothly transferred into the the Wilson team's Licensed Transaction Coordinator. His constant goal to always improve and grow within Nest has given him the edge he strives for. He loves seeing customers get the keys to their new home – and feels privileged to help them during their homeownership journey.
Location
511 Crossing Drive, Suite 204
Lafayette, Colorado 80026
Branch NMLS 1573857 6025 S. Quebec Street, Suite 170
Centennial, Colorado 80111
Branch NMLS 1922205
Loan Officers
Jay Wilson

NMLS 462120
Phone: 303.957.2511
Cell: 303.434.2998
Fax: 866.302.3189
[email protected]

Elaine Wilson

NMLS 845667
Phone: 303.957.2516
Cell: 720.231.5312
Fax: 866.302.3189
[email protected]

Kevin Struhar

NMLS 1156546
Phone: 303.957.2511
Cell: 720.231.5316
[email protected]