Cornerstone Home Lending
Your Lender for Life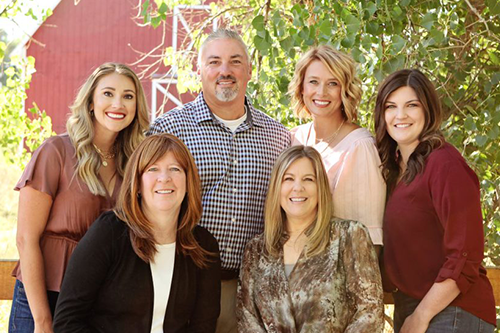 Search for homes using HomeScout
HomeScout is your personal path to a place you'll love.
100% of active, accurate listings
Create your own password protected account
Personal information is never sold
Be the first to know when new listings hit your selected area with HomeShop alerts
One-of-a-kind home search with the most current listings
Access anywhere from your phone or laptop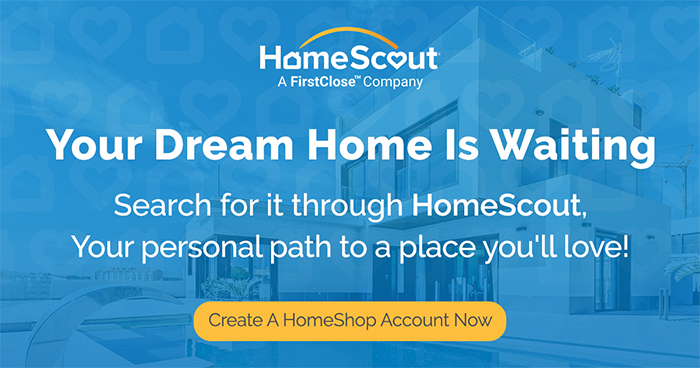 LoanFly the App
Forget everything you know about the home loan process. With our LoanFly app, you can quickly prequalify, search for homes, upload documents, check loan status, and more all from your favorite device. You can also access LoanFly Borrower Portal right from the app. No pen, no paper, no problems. Download our free app now.