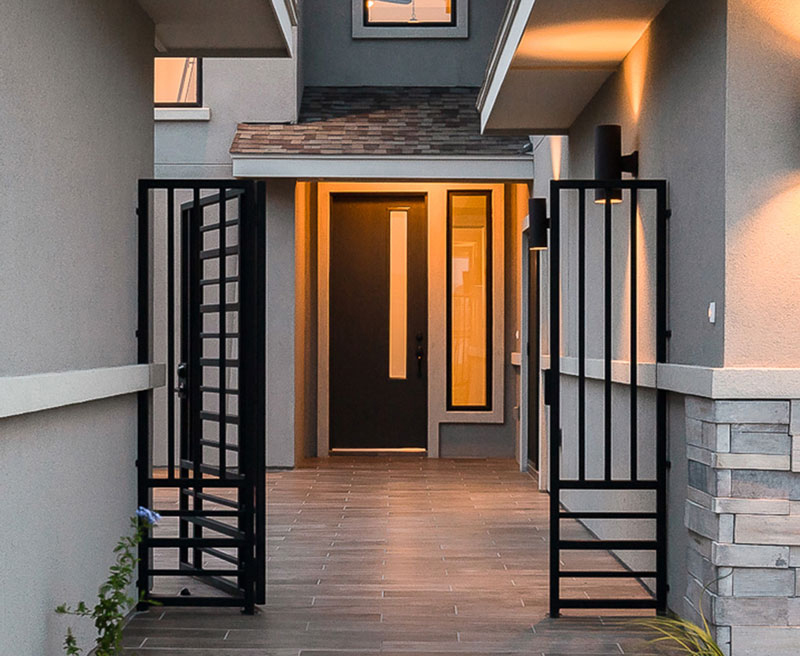 Get a mortgage loan today.
About
Brookhollow Mortgage
There are many factors to consider when choosing a Mortgage Loan Originator: the originator's commitment to superior customer service, dedication to client satisfaction, attention to detail and personal integrity. All of these are exceptionally important to us, but we believe success can only be achieved by developing a relationship built on trust, reliability and hard work. We don't want you to be a client for just the home-financing transaction; we want you to be our Client for Life.
Contact Us Today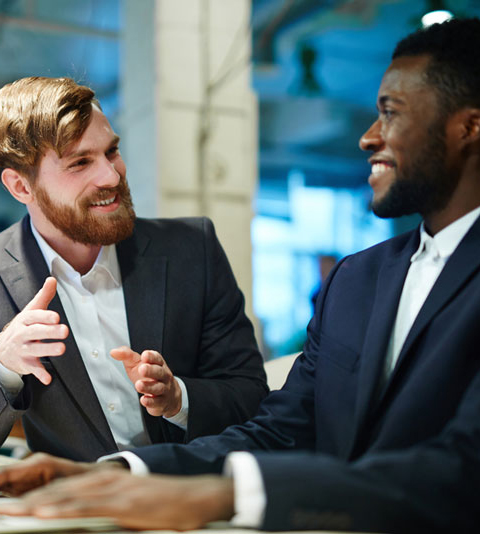 More
About Us
If you want experience, knowledge, integrity and someone who will always go the extra mile for you, then we are your choice for a mortgage consultant.
Our goal is to build a long-term relationship with each of our clients, and meeting their current residential lending needs is only the beginning of the service we provide. Managing their home loan on an ongoing basis, continually offering personalized guidance and providing current industry information are also key factors in maintaining the most beneficial mortgage program for each customer's financing goals.
---
In-house processing, underwriting, closing, and funding
Convenient and secure online prequalification
Automated loan pricing engine
Our Team Members
Meet the
Brookhollow Team
We hope you'll take time to get to know us. And we look forward to being your Lender for life! Learn more about us.
Melissa Staller
Residential Mortgage Loan Originator
NMLS# 208592