About Jim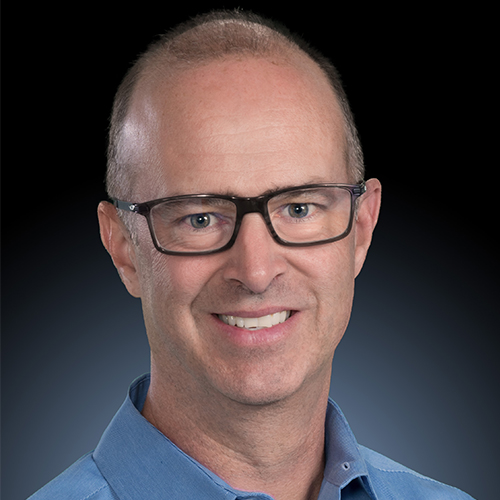 Jim offers more than 20 years of finance and lending experience, with over 18 years of service right here in Alaska. He can easily navigate today's mortgage environment, leading both clients and partners to seamless, stress-free closings. More importantly, Jim truly cares about the people he serves.
"Being a mortgage advisor is my way of giving back and strengthening our community," he says. "I want to help my clients positively transform their lives and achieve their biggest goals through responsible, long-term homeownership."
Over the course of his career, Jim has helped everyone from first-time homebuyers and move-up (or downsizing) homeowners to renovators and real estate investors. With his extensive loan program knowledge, he can quickly find solutions to fit his customers' needs. His ultra-streamlined system, step-by-step updates, and clear communication make the mortgage process as effortless as possible. From application to closing and beyond, Jim strives to be his clients' trusted resource year after, loan after loan.
Born in California, Jim grew up in Oregon and holds a bachelor of science in business administration and marketing from Southern Oregon University. He and his family have called Alaska home since 1997, and enjoy everything this great state has to offer. Camping, hiking, fishing, and snow-machining are among their favorite outdoor activities.