Meet The Mayhue Team
When you choose Cornerstone, you are no longer alone. We have been in the business since 1988, and The Mayhue Team is dedicated to making your homeownership journey as smooth and stress-free as possible. John Mayhue and his team at Cornerstone Home Lending are here to help walk you through the home loan process, every step of the way.
Why Work with Us?
Cornerstone Home Lending is the #1 purchase lender in Oklahoma City*
*Marketrac 2020. This source is deemed reliable but is not guaranteed.
The Mayhue Team will guide you through all of your financing options and keep you updated throughout the loan process so you know what to expect.
Soar through the process with LoanFly, our innovative end-to-end mortgage app. Plus, securely upload documents, track loan status, see next steps, and do more in our secure online borrower portal.
With The Mayhue Team, there is no mortgage middleman. We're a direct lender, which means we make the final loan approval decisions.
We offer efficient in-house operations. From application and processing to underwriting and closing, the entire loan transaction is managed under one roof by our dedicated team.
John Mayhue
NMLS 395950
Loan Officer

John Mayhue has been in mortgage lending for 17+ years and was born into the Real Estate business! He is a life-long resident to the state of Oklahoma. He is a husband and father. He comes from expert knowledge in all areas of the mortgage industry and specializes in all loan products we have available; especially the VA loan! He holds a degree in Business Finance and Speech Communication, a long time Rotarian, an Eagle Scout, active in multiple Chamber of Commerce as well as multiple Board of Realtors all around the state, philanthropist in so many areas, avid real estate investor all across Oklahoma, and involved in church.
Make sure you are with the right team! Let John and his team help you create the dreams of home ownership today! Call or text John directly today on his personal cell at 405-808-4412!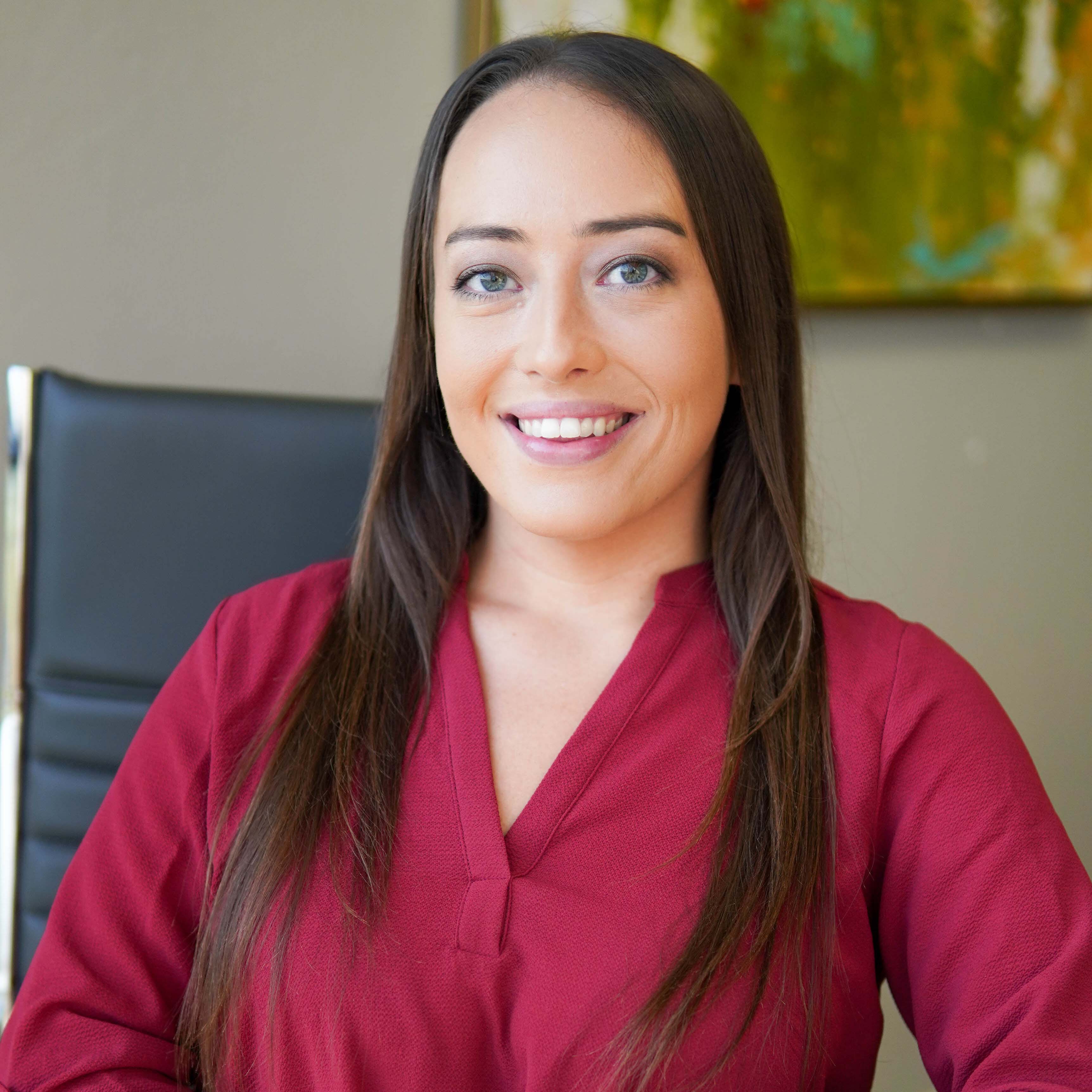 Ashlyn Lane
Closing Coordinator

Check back soon to learn more about Ashlyn!