Downsizing
Ready to downsize your home?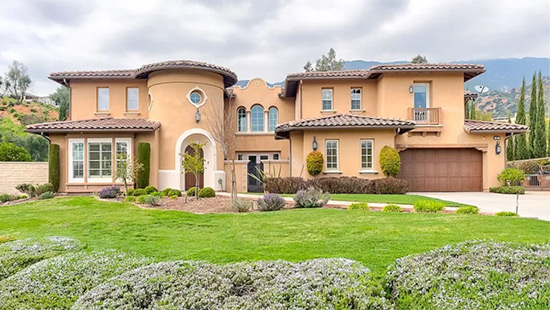 The current market means you can go after top dollar value for your home right now. Don't wait and lose out. Lower your housing expenses during retirement, have more money for travel, and fund your dream lifestyle.
Contact us today for a free Downsizing loan consultation. Now's the perfect time, and the HLC Team at Cornerstone Home Lending has been helping homeowners successfully downsize in La Verne, Claremont, and Upland for over 25 years. We make the process easy. Find out just how much money you could save today!
Contact Us Today!
---