Refinance
Is your mortgage rate 4.5% or higher?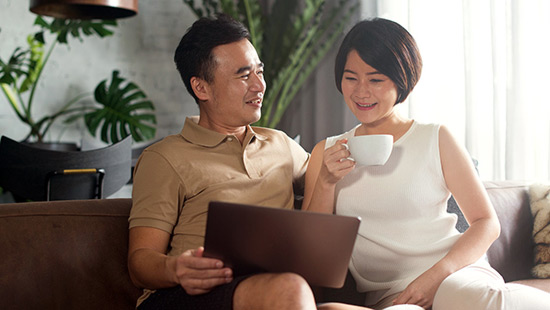 Mortgage rates are historically low. Even if you've recently refinanced, you should consider locking in a lower rate and refinance with the HLC Team at Cornerstone Home Lending. People refinance for a variety of reasons including to change from an adjustable-rate to a fixed-rate mortgage, to avoid paying extra interest, to shorten or lengthen the term of their loan, to renovate their home, to get a loan with better terms, or to consolidate debt.
Contact us today for a free mortgage check-up. We're accomplished professionals with over 25 years of Refinance experience. We can take a look at your loan, walk you through the benefits of refinancing, and break down all your costs so you can make a well-informed decision.
Contact Us Today!
---