Meet Karen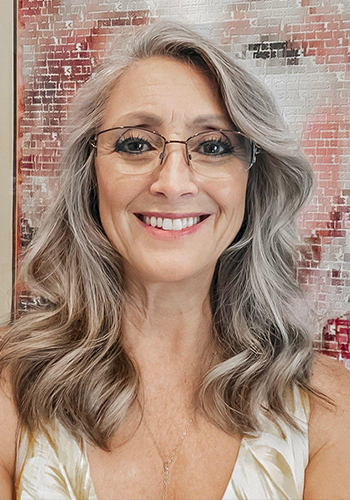 After more than 30 years in the mortgage industry, Karen Monroe is both practiced in and passionate about helping people become homeowners. Her ultimate goal is to be her customers' lender for life. She is fully invested in building lasting relationships, and has worked with customers and their referrals again and again over the years.
Karen started as a loan processor the week after her wedding in 1982, and served for 9 years in that role. Her wholehearted belief in the value of homeownership and her personal mission of helping others inspired her to become a loan officer in 1999.
Karen's hands-on approach, attentive and caring service, and common-sense guidance are just some of the reasons both clients and industry peers are enthusiastic fans. She works closely with each customer to understand their financing goals and to recommend a mortgage plan that meets their short- and long-term needs. Plus, she's accessible to her clients, staying in consistent contact during their financing transactions and long after to offer ongoing mortgage advice and trusted support.
The 15th of 17 children, Karen was born in Omaha and spent most of her childhood in Puerto Rico where her father was stationed. She relocated to Colorado in 1974 and has lived in the state ever since. In her spare time, she stays fit with weightlifting, kickboxing, karate, P90X, and Tae Bo. She also enjoys boating and relaxing on the beach. Karen's favorite pastime, however, is family time; she delights in spending time with her husband and their two children.