Homeownership For Less Money Out Of Pocket
Achieve the dream of homeownership with as little as 3% down & no private mortgage insurance*
Get Started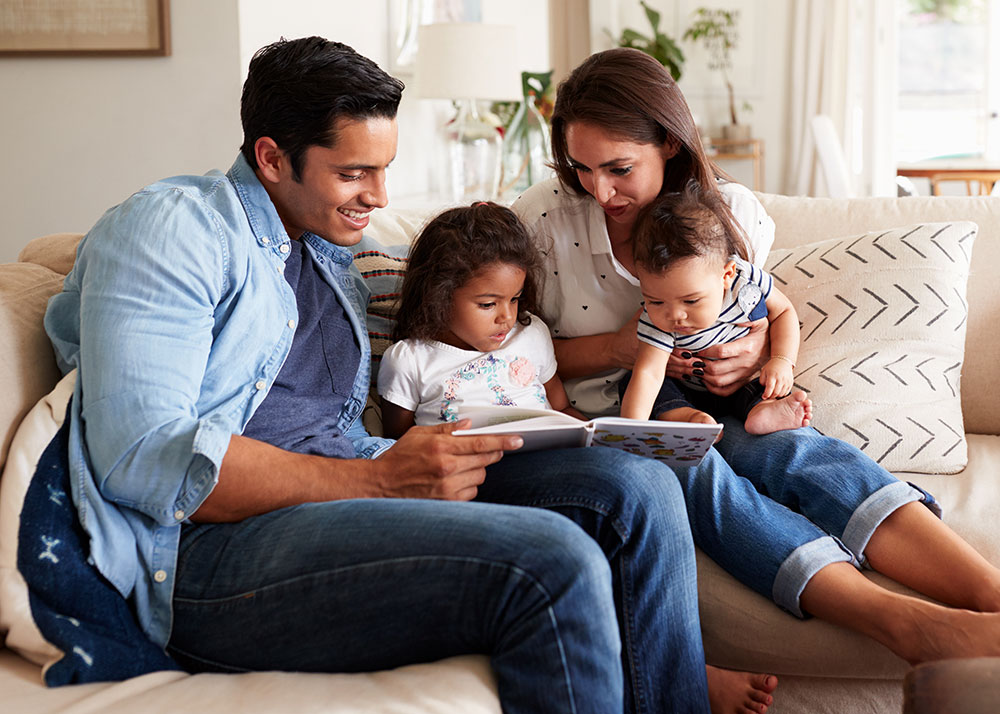 You've dreamed about owning a home. Now it's time to make it happen! With our new DreamStart Home Loan, you can become a homeowner sooner than you think - and for less money out of pocket.
Reduced upfront costs + lower payments
As low as 3% down payment*
Gift funds allowed towards down payment and reserves*
Up to 6% seller concessions allowed for more savings
No private mortgage insurance (PMI) even with less than 20% down
Easier for more buyers to qualify
No first-time homebuyer requirement
No Income Limits
Less-than-perfect credit allowed
Purchases and rate/terms refinances are available in eligible targeted areas in the Dallas area
Max Loan Amount $385,000
*The borrower must contribute at least $1,000 from their own funds towards the required down payment amount; gift funds can be used towards the remaining down payment and required reserves. The DreamStart Home Loan Program requires at least one borrower to complete an approved homebuyer education course prior to closing. This is not intended to be an exhausted list of DreamStart requirements. Additional requirements, restrictions, and underwriting conditions may apply. Speak with your loan officer for details. The DreamStart Home Loan is a product of Cornerstone Home Lending's Neighborhood Impact Lending Special-Purpose Credit Program (SPCP). Not a commitment to lend. Borrower must meet qualification criteria.