Loan Types
There's no such thing as "one size fits all" when it comes to mortgages. Finding the right home loan for you starts by knowing which ones are out there.
Prequalify Now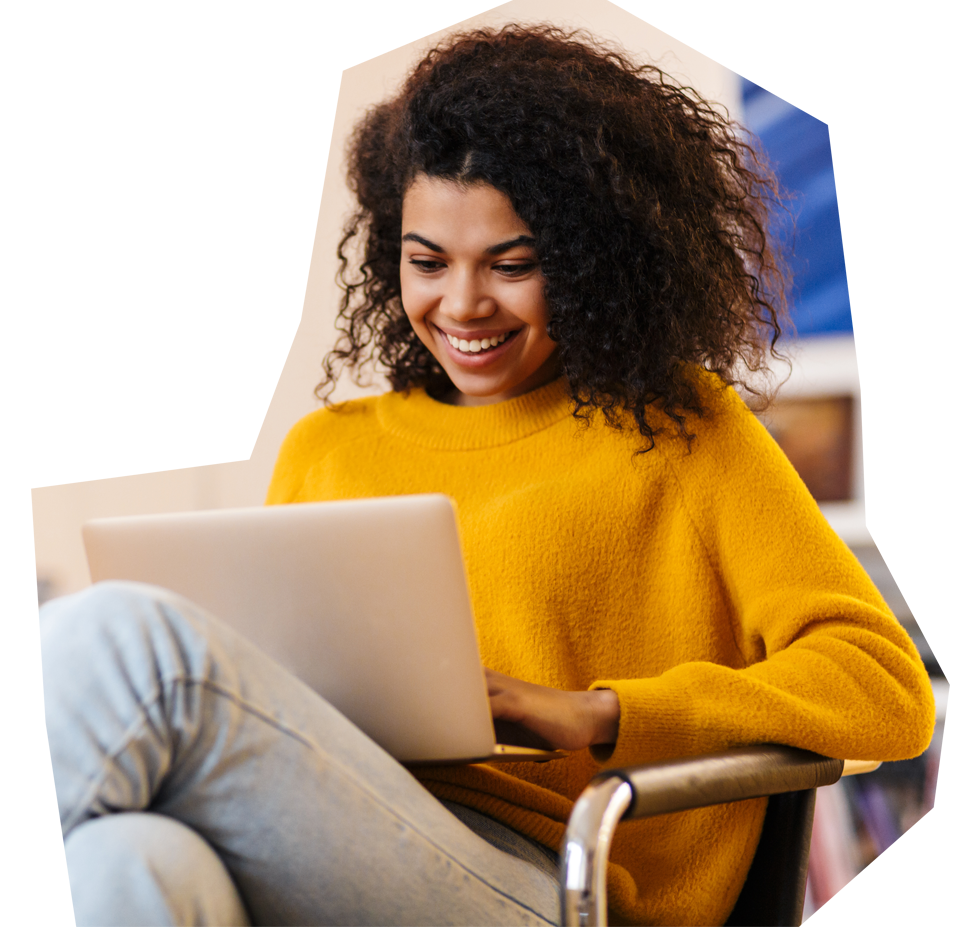 Learn more about some of the most common types of mortgage loans.
Be prepared by knowing what items and documents a lender will request: Loan Checklist.