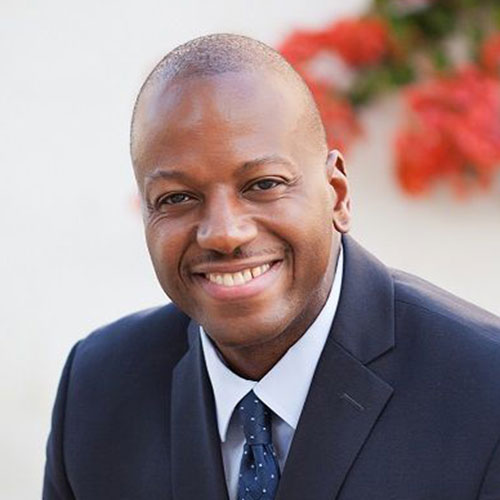 Leslie Magodoro is a Senior Loan Consultant recognized for his high energy level and attention to customer service. With over 14 years' experience with the HLC Team, he attributes his success to learning from one of the most successful mortgage bankers in the nation.
From purchasing a new home and financing home improvements to obtaining lower rates or shorter terms through refinancing, Leslie is committed to exceeding expectations by helping customers find the right loan for their needs and staying with them through every step of the home loan process. He has made accessibility his promise and integrity his trademark.
Leslie's genuine interest and enthusiasm in supporting clients through the mortgage experience has earned him a loyal client base. A self-proclaimed "people pleaser," he devotes time to getting to know the needs of the families that he works with so that he can identify the right loan options. He is specially trained with the Todd Duncan Consultant Mastery Series and in CalHFA, NHF, FHA, USDA and Reverse Mortgages, so he can offer a broad perspective and identify sound options.
Outside of work Leslie volunteers as a mentor for the Sunburst Youth Challenge Academy, a program that provides a second chance to young people struggling in school. He's also an avid traveler and often ventures to Europe to visit with friends.
What People Are Saying About
Leslie Magodoro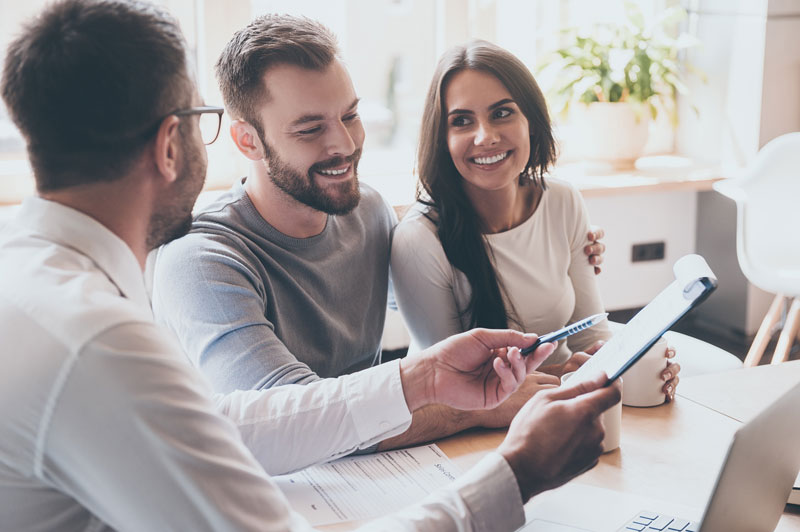 We're committed to providing each and every client we serve with raving fan service! We hope we've earned your 5 star review!
The HLC Team
Who's in
Your

Corner?
---
The Home Loan Experience
For most people, the purchase of a home is the largest investment they will make in their lifetime. While a little daunting, the purchase of a home is a major life event and should be exciting. The support of experienced professionals can make the transaction of a home purchase enjoyable and memorable. The HLC Team focuses on providing an outstanding home loan experience. From finding the right loan for individual needs to educating and communicating at key touchpoints throughout the financing process, we are committed to providing an outstanding experience.
Our Colleagues
We partner with other quality professionals to enhance your home purchase experience. From working with our Realtor® partners and keeping them advised throughout the loan process to providing recommendations for services as you prepare to move into your home, we want to help make your transition easy and efficient.
Our Community
The HLC Team lives and works in the Foothills communities. We are your neighbors, fellow Rotary and Chamber members and can usually be seen after hours juggling the same demands of family life. We believe in giving back. That is why we make a concerted effort to sponsor and participate in athletic, school and charitable events in our communities. We are committed to ensuring that our communities remain beautiful, comfortable and safe for our residents.
Our Commitment
To be a true mortgage partner by:
Identifying the right loan for the transaction
Communicating throughout the loan process
Providing an annual review to help continually manage the largest debt of a lifetime