Refinance Break Even Calculator
Decide if refinancing aligns with your financial goals.
Prequalify Now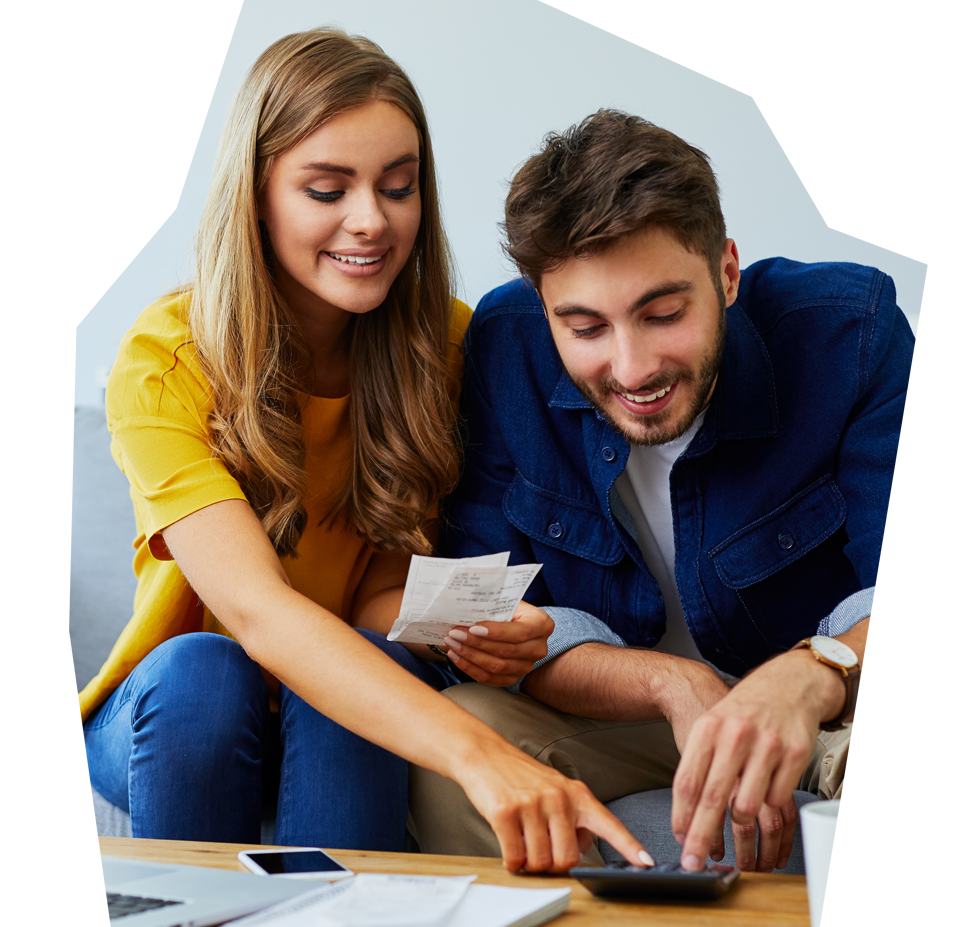 Whether you're seeking a lower monthly payment or looking to reduce the length of your mortgage, refinancing can offer benefits for homeowners. Use this calculator to determine the length of time necessary for  recouping the financial costs, so you can see whether it will pay long-term to refinance.