About Us
Cornerstone Home Lending was created in 1988 with the purpose of making a positive difference in the lives of others through the platform of home lending.
Join Us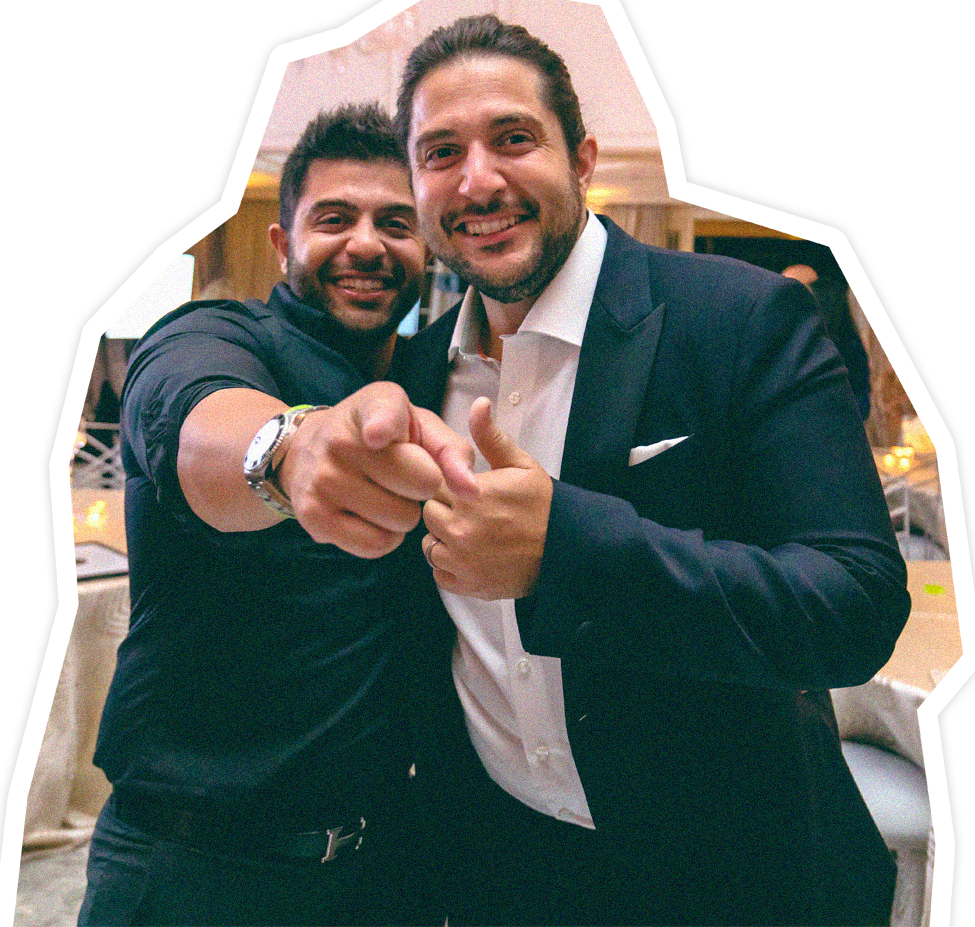 The Cornerstone Difference
Cornerstone Home Lending was created in 1988 with the goal to add legacy value to all of its team members by building a team of talented, caring people who were passionate about making a positive difference in people's lives through the platform of home lending.
Over three decades and 460,000 satisfied customers later, Cornerstone was approved as a state savings bank in October 2022. We have become a recognized national lender with high ratings for customer service and team member satisfaction. With mortgage professionals like YOU, our success story will continue to grow.
For us, mortgage is about making the dream of homeownership a simple, easy process through service-centric team members who are supported by world-class technology and efficient processes. We will always be committed to do what's right for our team members and the people we serve. We put people over profits, and we build solid relationships that last a lifetime.
A Strong Foundation
34 years in business - Proven management teams have successfully navigated Cornerstone through various economic cycles
Our in-house processing, underwriting, and funding teams are ready to ensure your loans close on time, every time
More than 50 investor sources with over 300 available loan products
Timesaving LoanFly® technology for faster, streamlined mortgage transactions
In-house mortgage loan servicing division staffed by a caring, elite team of Cornerstone loan servicing professionals and powered by cutting-edge technologies
Core Convictions
We conduct ourselves with honesty and integrity
We serve our customers
We respect and take care of our team members
We have a passion for excellence
A Shared Vision
In 1988, Marc Laird and Judy Belanger were working in the mortgage industry in Houston, Texas when they discovered that they shared a unique vision: to create a mortgage company that cares about the customer in the present and in the years to come.
Cornerstone believes that people have unique, God-given talents that should be used to make a difference in the lives of others. So, our mission is to always find and hire the right people to use their God-given talents to transform lives through home lending.
For us, mortgage is about people. It's important to us to know what our clients are really looking for so we can explore the loan scenarios that might work for them. Getting a home is a big financial decision. We want to be there every step of the way to help ensure that the loan process goes smoothly. We want our clients to enjoy their experience so much that they continue to return, year after year.
Client Testimonials
In today's society, true customer service is hard to find, Cornerstone definitely went the extra mile! We appreciate the listening spirit and promise of excellence, as well as follow-ups. Thank you for all of your hard work.

J. West
We would like to take this opportunity to thank you for the outstanding job you did in helping us buy our first home. We could not be happier with the service you provided and your willingness to help us find the "perfect" mortgage. We were especially impressed with your attention to details and making sure all loose ends were nailed down. Your communication with all parties involved helped to make the transaction a pleasant one.

W.J. & A. Burnette
Loan Processor kept us informed on what needed to be done to help secure a home for our family. When we felt we couldn't ever have a home, they gave us many reasons to smile and to never say 'couldn't'.

D. Moreno


Cornerstone Cares
At Cornerstone Home Lending, we honor God by using our talents to make a positive difference in the lives of our Team Members, Customers, Shareholders, Communities, and the People who provide services to us.
We've donated to numerous organizations, including: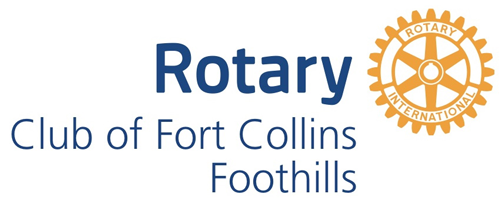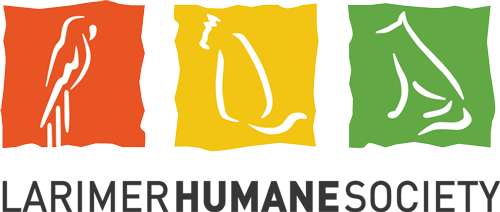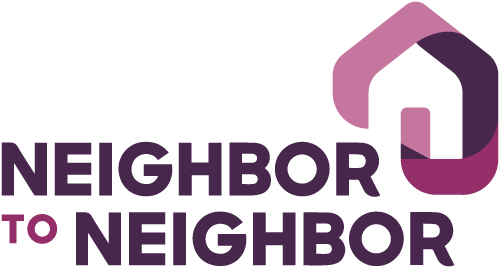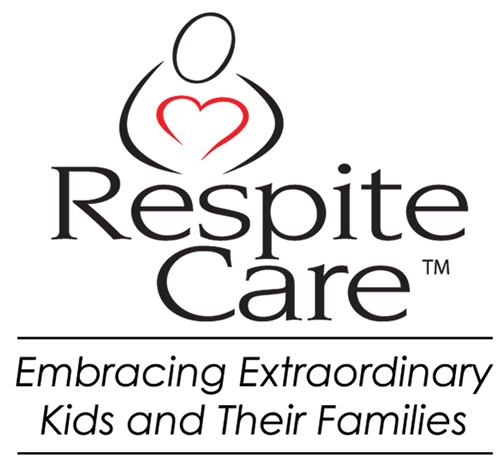 Awards & Honors
2022
The Coloradoan Best of Fort Collins Winner, #1 Mortgage Lender on Glassdoor
#30 in Best Workplaces for Women™ 2022
#25 in Best Workplaces in Financial Services & Insurance™ 2022
#66 in Best Workplaces for Millennials™ 2022
Glassdoor Top 10 Workplaces for Work-Life Balance
#1 Mortgage Lender in Glassdoor
2020
Added our 300th Team Member to our Wall of Honor, which recognizes ten or more years of service with Cornerstone
The Denver Post Top Workplace
2019
Great Place to Work® for Women
2018
Best Real Estate Blog 2018 - Fit Small Business
2017
2017 Champion Donor - Mortgage Banker Association, Opens Doors Foundation
National MI Pinnacle Partner 2017
TSAHC Top Originating Mortgage Lender 2017
2013
Celebrated 25th Anniversary of serving homebuyers across the nation
Ranked #30 nationally in total loan volume among all home lenders (2013 rankings, Mortgagestats.com)
Ranked #10 nationally among independent home lenders (2013 rankings, Mortgagestats.com)
Surpassed the 1,000 Team Member mark
Added our 100th Team Member to our Wall of Honor that recognizes ten or more years of service with Cornerstone
2012
12th non-bank mortgage lender in the U.S. based on retail volume (2012 rankings, Mortgagestats.com)
32nd mortgage lender (includes banks) in the U.S. based on retail volume (2012 rankings, Mortgagestats.com)
TDHCA Lender of the Year for First-Time Homebuyer Program
2011
25th mortgage lender (includes banks) in the U.S. based on retail volume (Q-4, 2011 rankings, Mortgagestats.com)
TDHCA Lender of the Year
2010
3rd-largest mortgage company in Northern Colorado, Northern Colorado Business Report
Texas Department of Housing and Community Affairs (TDHCA) Lender of the Year for First Time Homebuyer Program
Ranked 10th nationally in loan production gains, National Mortgage News (October 2010)
25th mortgage lender (includes banks) in the U.S. based on retail volume (Q-3 2010 rankings, Mortgagestats.com)
2009
Top 30 National Lender, National Mortgage News (September 2009)